Hueneme Elementary School
Home of the Mighty Thunderbolts
Welcome Back!
Welcome back to the 2015 - 2016 school year! We look forward to working with you and your child this year.
There are some new and exciting things happening at our school this year. Welcome to Mr. Javier Torres, our new assistant principal. We look forward to the great ideas and energy that Mr. Torres brings to our school.
Next, all of our sixth grade students will be attending school at the junior high school beginning this year. We wish them well in their new learning environment.
Finally, our kindergarten students will experience an extended day program beginning this school year. We are excited about how many more opportunities these students will have to learn and grow. Our Transitional Kindergarten students will continue to have a shortened day.
As we begin this new year, we encourage everyone to reflect on our Hueneme Guidelines for success:
We would like to remind our students that Thunderbolts
THINK
before we speak or act! As we
THINK
, we ask ourselves:
Is it
I
mportant or Inspiring?
If what we are about to say or do is not any of these, we should not say it or do it!
Finally, we would like to encourage our students to consider this special request:
"If you see someone who is struggling to make friends or being bullied because he or she doesn't have many friends or because they are shy or not as pretty or not dressed in the most popular clothes, PLEASE step up. Say hi or at least smile at them in the hallway. You never know what that person might be facing outside of school. Your kindness might just make a HUGE difference in someone's life!"
On behalf of our staff, we wish our students and families a very successful school year!
Dr. Martha S. Romero
Principal
TAKE A STAND. LEND A HAND. STOP BULLYING.
Treat EVERYO
NE with dignity and respect!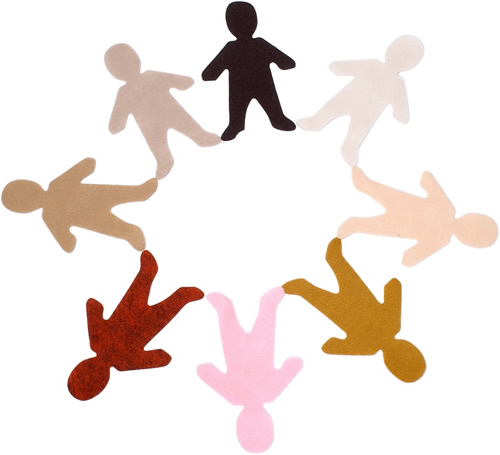 Principal:

Dr. Martha S. Romero
Assistant Principal:
Mr. Javier Torres
Office Manager: Mrs. Maribel Palomares
Address:
Port Hueneme, California 93041
* *

ACCELERATED READER "100 POINT" CLUB * *