Williams Wildcats'
Mission Statement and Guidelines for Success.
Intend to be
Lifelong
Learners
Inspiring
Achieving and
Modeling
Success
Expect the Best!! Achieve Success!!
Notice
The Hueneme Elementary School District is currently piloting the following mathematics program:
Grades K-5: enVisionMATH (published by Pearson Education)
Parents and community members are welcome to view enVisionMATH instructional materials at the Hueneme Elementary District Office between the hours of
9 a.m. and 3 p.m.
Viewing Location
Hueneme Elementary School District Office
205 North Ventura Road
Port Hueneme, CA 93041
Dates Available for Viewing
June 16 – August 1, 2015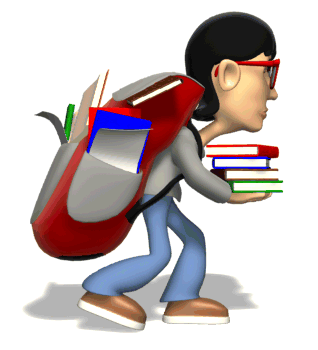 Great job for all of you who participated in the Battle of the Books and worked so hard over the past several weeks. The final teams were the Reading Destroyers and the Smarty Cats. The Reading Destroyers took first place with a score of 13-8. Good work all of you! Thank you to Mrs. Keelan for all of your hard work and support!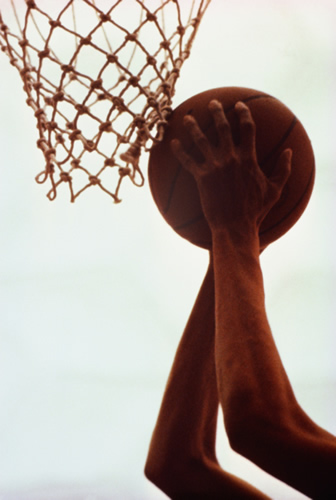 Congratulations to the 5th grade for your victory over the 4th grade at basketball. A great effort by both teams! Thanks to the coaches Ms. Young and Mrs. Casas for your support.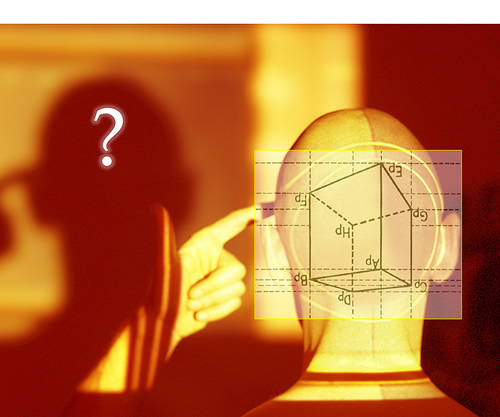 Congratulations to the winners of last Friday's Math Olympiad event.
Individual Competition
First Place: Cesar B. (4
th
grade, Larsen School)
Second Place: Oscar J. (5th grade, Larsen School)
Third Place: Katrina B. (5th grade: Williams School)
Group Competition
Group 7: Alexa A. (Williams, 5th), Kayla W. (Williams, 5th), Belem T. (Larsen, 4th), Griselda M. (Haycox, 5th), Kateleen C. (Williams, 4th), Yisleth C.(Larsen, 4th), Christopher M. (Larsen, 4th).
Thank you Dr. Stafford for your efforts in making this competition happen and Ms. Young for being the coach at Williams!
Important Dates to Remember
Every Thursday
- Early release day- Dismissal at 1:02 for grades 1-5
June 18th - Last day of school - No ASES program