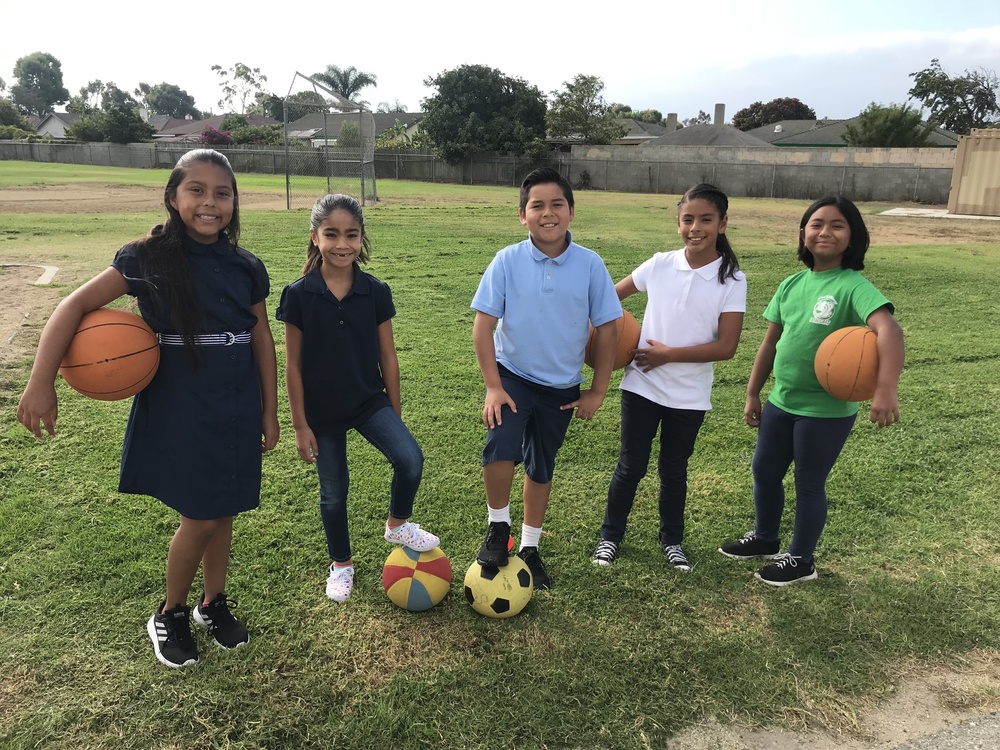 Amazing First Week of School!
Maria Granado
Monday, June 03, 2019
We had an AMAZING first week of school! Our Williams Wildcats were dressed to impress in their sharp school uniforms as they walked into school for the first day of the school year. Thanks again to our parents and child care providers for getting the kiddos to school on time. Please remember that students are welcome to have breakfast in the cafeteria every day from 7:20-7:50 am.