NEW Sunkist Elementary School hours!!!
Melissa Rufai
Thursday, July 18, 2019
NEW SCHOOL HOURS FOR SUNKIST ELEMENTARY BEGINNING THIS SCHOOL YEAR
2019-2020
NEW START Time
School begins at 8:00 a.m. for ALL students
Warning bell will ring at 7:55 a.m.
ALL GATES close at 8:00 a.m.
Dismissal Time (Mondays, Tuesdays, Thursdays and Fridays)
Dismissal for grades 1, 2 and 3: 2:20 p.m
Dismissal for grades 4 and 5: 2:30 p.m.
EVERY Wednesday (NEW early dismissal day)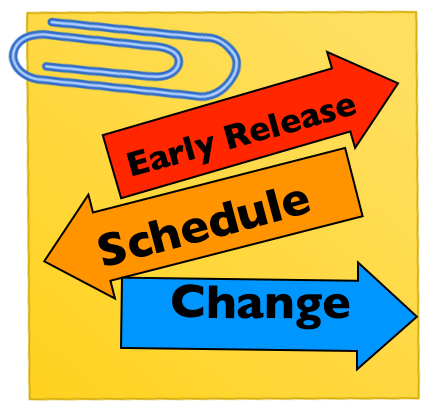 TK and Kindergarten dismissal: 11:21 a.m.
NEW dismissal for grades 1-3: 12:33 p.m.
NEW dismissal for grades 4-5: 12:38 p.m.