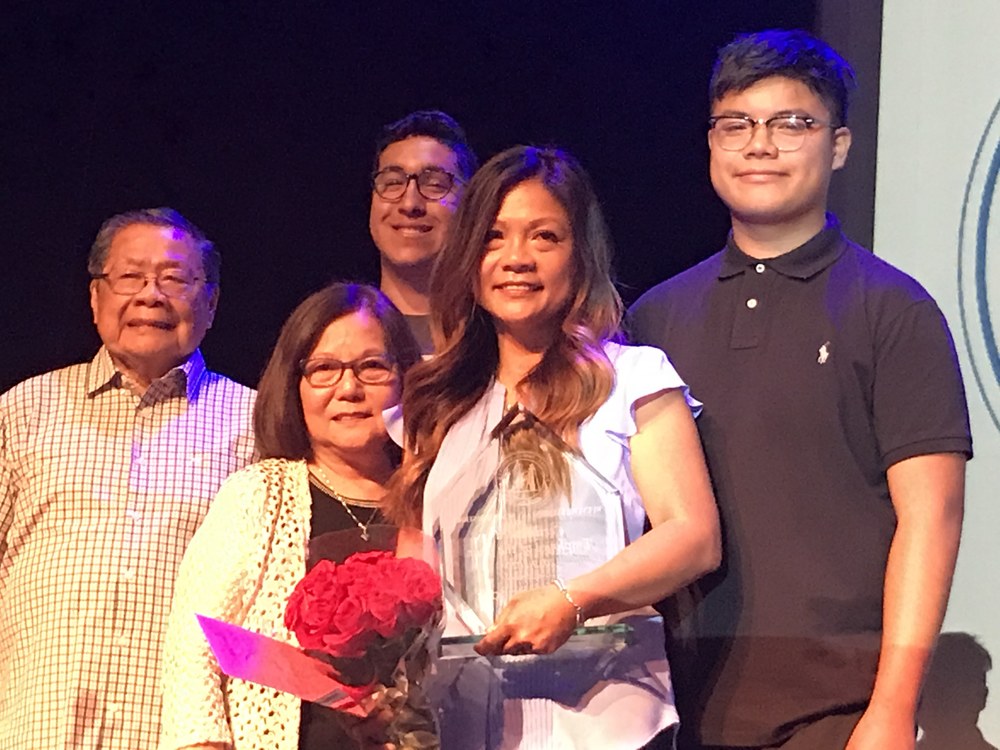 And the Teacher of the Year is...
Maria Granado
Wednesday, August 28, 2019
Williams School is proud to announce that our very own 5th grade teacher, Missey Hernandez, was selected as the 2019-20 Hueneme Elementary School District Teacher of the Year. The entire Wildcat community wishes to offer Mrs. Hernandez a very heartfelt congratulations. Thank you for your commitment to our Williams students, families and staff.