Our next Saturday School is March 21st
Melissa Rufai
Monday, December 30, 2019
We are pleased to offer a Saturday Attendance Academy on March 21, 2020 for students who have missed one or more days of school this year. Students will participated in a variety of enriching and exciting activities which may include science, art, music, games, reading, writing, social studies and mathematics. Students will have a recess, lunch and an opportunity to win some COOL raffle prizes!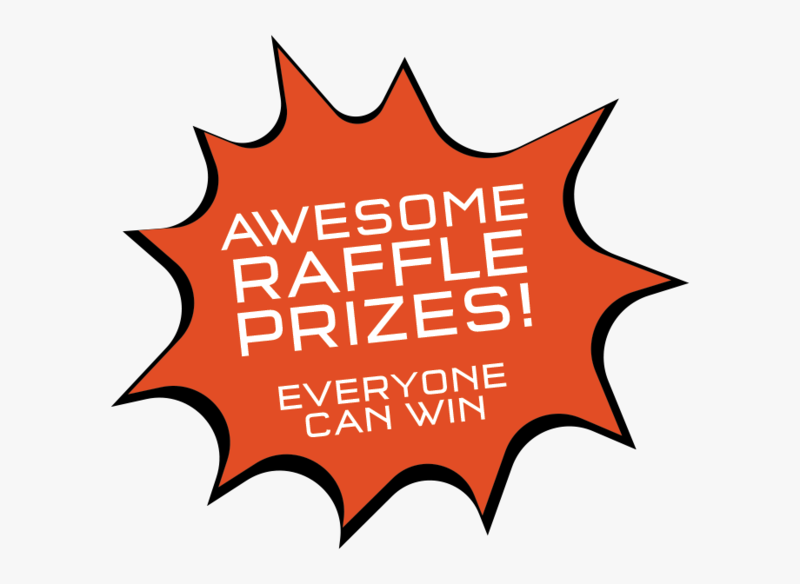 Students who attend this Saturday Academy will have an absence eliminated. This is a great way for your child to regain perfect attendance. There are limited numbers of seats in each class which will be assigned on on a first-come, first-served basis. Be the first to return your completed form so your child can benefit from this wonderful learning experience.
If you would like to enroll for this one day event, please return the completed Saturday School Invitation to your student's teacher by TUESDAY, MARCH 17th.
2019-2020 Saturday School Dates
March 21st
April 25th
May 16th