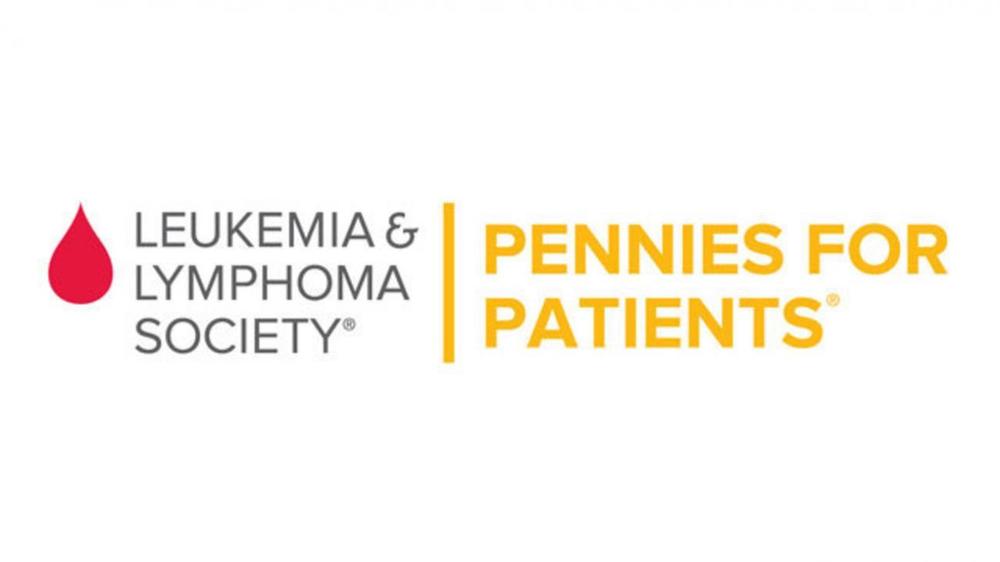 WAY TO GO SUNKIST BEARS!!!!
Melissa Rufai
Wednesday, February 26, 2020
Way to go Sunkist Bears!! Thank you Ms. Donna for always doing such a MAGNIFICENT job leading the way!
Our Sunkist Bears did it once again.....Sunkist Elementary School raised $10,766.61 this year.....that is $277.44 MORE than what we raised last year! AMAZING JOB SUNKIST BEARS!!
Sunkist made the "Top 10" list for money raised by schools in Southern California that participated in the Pennies for Patients campaign. Not only were we in the top 10 out of 870 schools that participated, we were the school that raised the most money and received the Inspiring Impact Award, which is an award presented to exceptional schools raising $10,000 or more, for raising $10,432.03 in 2019. In addition, we received the Loyal Lincoln Award for participating for five consecutive years....144 schools qualified, and Sunkist was again, #1!
THANK YOU TO ALL OF OUR SUNKIST COMMUNITY FOR DONATING TO A WONDERFUL CAUSE! WE APPRECIATE YOUR SUPPORT AND GENEROSITY!
THANKS AGAIN TO MRS. DONNA LOPEZ FOR ORGANIZING THE EVENT, COLLECTING THE COINS AND BILLS, STANDING AT COIN STAR FOR HOURS ON END, BEING A DEDICATED ADVOCATE FOR PENNIES FOR PATIENTS AND JUST BEING SO AWESOME!
Grand Total Raised for School: $10,766.61
TOP CLASSES PER GRADE LEVEL
Kinder -- Ms. Cekosky $468.10
1st -- Mrs. Mendoza $572.73
2nd -- Ms. French $419.87
3rd -- Ms. Sanchez $600.48
4th -- Mrs. Marston $637.31
5th -- Ms. Cornejo $623.86
TOP CLASS AT SUNKIST
1st -- Mrs. Burton $678.83