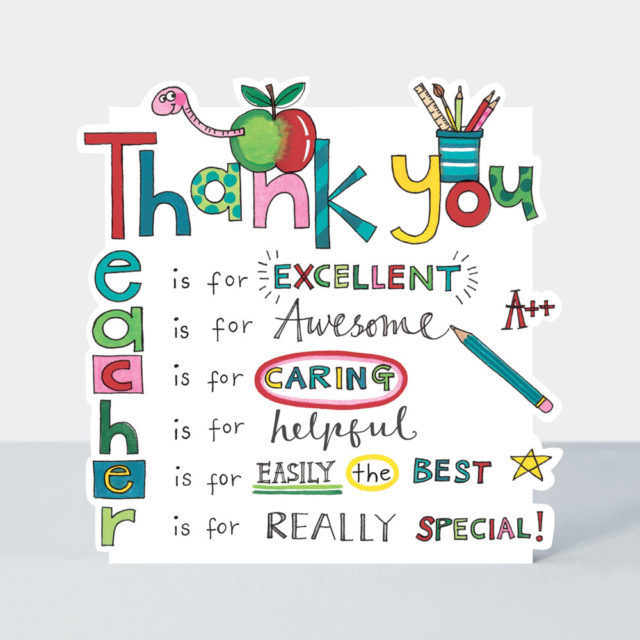 A video to say THANKS to our Sunkist Teachers!
Melissa Rufai
Friday, May 08, 2020
Thank you to ALL of our Sunkist teachers for everything you do! We are so lucky to have such AMAZING teachers!
Enjoy this VIDEO made by our very own Sunkist Bears!! Thank you Ms. Maribel for putting it together!