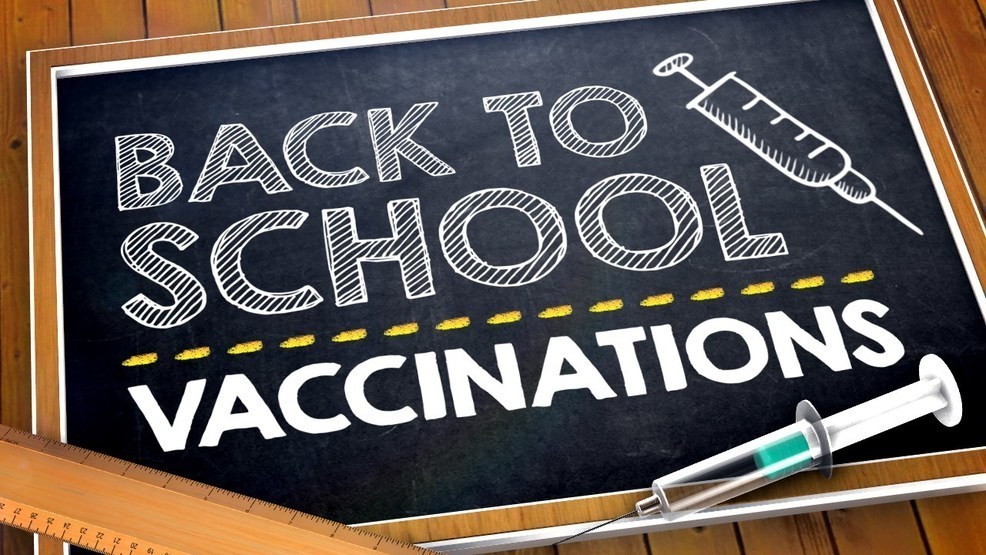 Immunization requirements for 2020-2021 school year
Melissa Rufai
Monday, May 18, 2020
Attention Sunkist families:
Immunization requirements have not changed. ShotsForSchool is a great resource for information about immunization requirements for California. Families have until the first day of school to have all their immunizations. Any questions feel free to contact our Sunkist nurse Lauren O'Leary.
Immunization requirements for school have not changed even with the COVID-19 pandemic. All incoming 7th graders and TK/Kindergarteners will be required to show proof of immunizations. Immunizations are mandatory for school admission. All incoming 7th graders are required to have a Tdap vaccine and 2nd Varicella. Please keep a copy of the immunization records.

Where to receive vaccines:
Student's primary care doctor
*Public Health Clinic sites are closed due to COVID-19. If you have any questions, please call 805-981-5221 or Toll-Free 888-285-5012.
Below are the immunization requirements from the California Department of Public Health: