EDIT MAIN
Arthur Haycox was the head post master in the city of Port Hueneme from 1935-1961. Mr. Haycox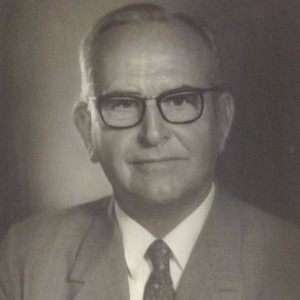 served his county through the Marine Corps in World War I. Before he was head post master he was the driver for the Bard Family. Prior to being the driver he attempted to sell typewriters. He was also the owner of the Port Hueneme Hardware Store in the late 1950's. Mr. Haycox was a member of the
Masonic Lodge, the planning commission and the Oxnard High School Board of Trustees.
Mr. Haycox was married to his wife, Ann, and had one son whose name was James, but he went by "Jim." After retiring from the post master he lived briefly in the city of Palm Springs and then moved to Spain. He enjoyed writing and was quite the storyteller. He loved to travel and in 1965 the school was dedicated in his honor.
All credit goes to Orvene Carpenter for this information. Thank you Mr. Carpenter for your time.