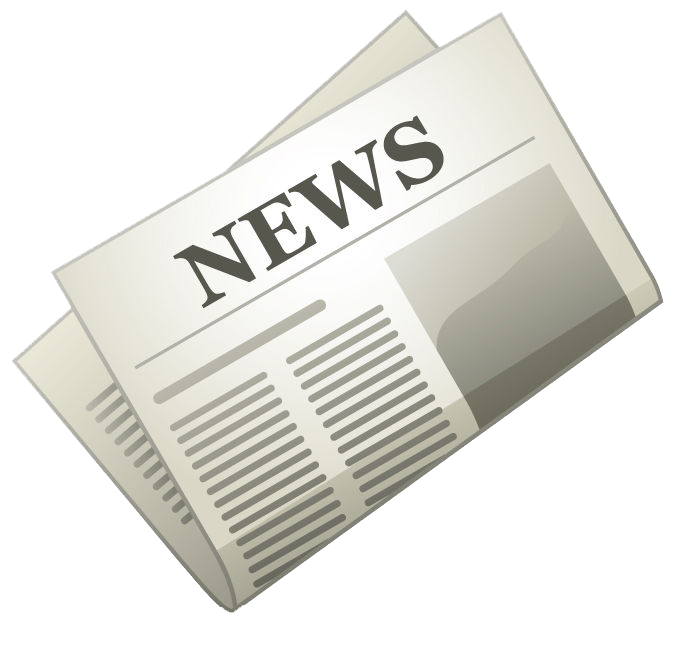 Extra! Extra! Read All About It! The Beachside Times Is Hot Off The Presses!
Heidi Haines
Tuesday, February 02, 2021
You heard it right, the first edition of The Beachside Times is now in print! (Digitally, that is!) Read up on all the HBS news in our entirely student-produced school newspaper: https://sites.google.com/huene...
Enjoy!