News
Here is the Pelican Post for November. Enjoy!https://www.smore.com/3smh1
Here is a link to order Hollywood Beach School Apparel.http://hollywoodbeachschool.deco-apparel.com/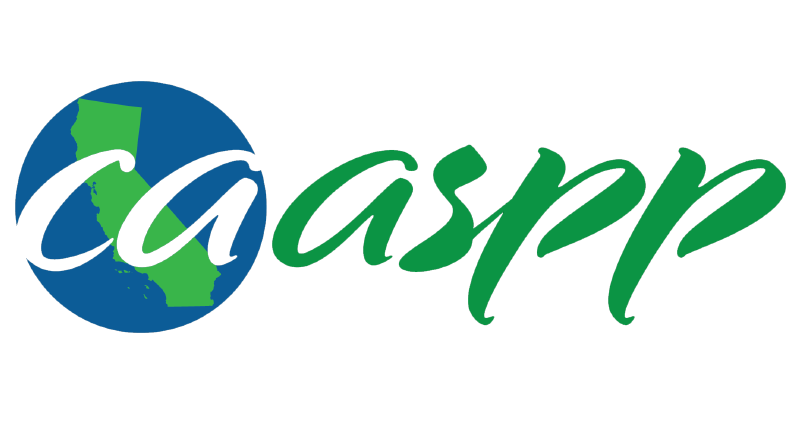 Parents and guardians can use test score reports to better understand their children's strengths and areas in need of improvement. Follow the links to find out...
SEE ALL NEWS
LIVE FEED

Tracy Lipsett
8 days ago
Thank you, Veterans, for keeping our country safe. We are so grateful for all you do! #hesdpride view image

Tracy Lipsett
17 days ago
Due to winds and air quality, Hollywood Beach School will be closed on Thursday, October 31st, 2019. We hope to resume school on Friday, November 1st. Thank you!

Tracy Lipsett
17 days ago
Ms. Veatch's class is having fun with pumpkin math! #hesdpride view image

Tracy Lipsett
19 days ago
Fall Festival Fun #hesdpride view image

Tracy Lipsett
19 days ago
Such creativity in costumes at the Fall Festival! #hesdpride view image
SEE ALL POSTS