News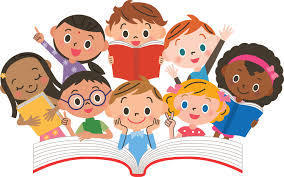 https://classroom.google.com/c/NTg0MTEyNjg3NDVa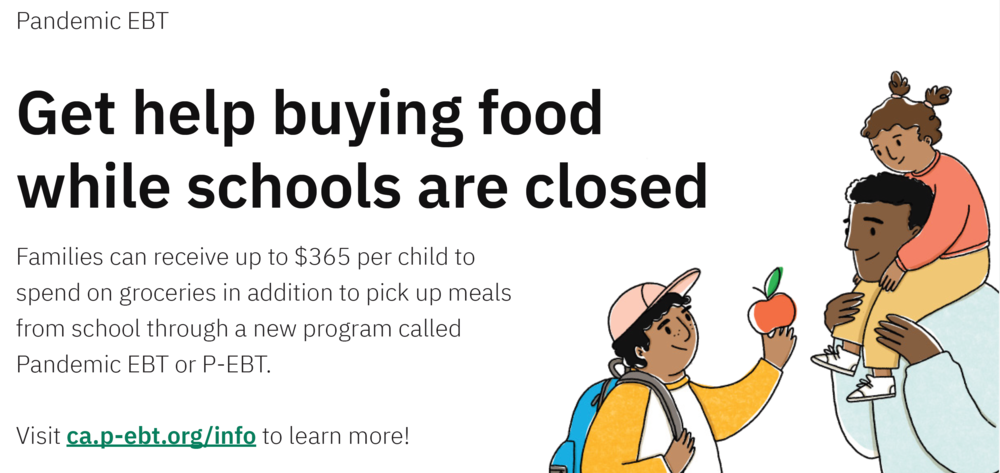 Hello HESD Families, This is an important message from Hueneme Elementary School District. You might be eligible to get $365 per child to help feed your family, in...
Hello Bard Families/Hola familias de la escuela Bard, We will be continuing with kindergarten registration below is the schedule and link of...
SEE ALL NEWS
LIVE FEED

Vanessa Patricia Perez
15 days ago
Hello Bard Families,
We are accepting kindergarten registration starting today! Stop by the school or register online.
Bard Elementary
about 1 month ago
If you live on base, please follow the guidelines below per Force Protection for tomorrow's parade at 12pm:
1. Families can park at the Warfield Gym
2. Families must be wearing masks, staying within parking space and practicing social distancing.
3. Families that live in the Bruns Park neighborhood can walk to the end of their street and wave at vehicles driving by along Ventura Rd.
view image

Bard Elementary
2 months ago
MEAL SERVICE - NEW TIMES AND LOCATIONS - NUEVA UBICACION Y HORARIO DE COMIDA
Meals may be picked up at/Las comidas se pueden recoger en:
Charles Blackstock JHS
11:00a.m. - 12:00p.m.
701 E. Bard Road
Oxnard, CA
Parkview Elementary School
11:00a.m. - 12:00p.m.
1416 Sixth Place,
Port Hueneme, CA
Art Haycox School
11:00a.m. - 12:30p.m.
5400 Perkins Rd.,
Oxnard, CA


Vanessa Patricia Perez
3 months ago
Hola familias de Bard,
Los libros de enriquecimiento se distribuirán hasta las 11:30 a.m. Haga arreglos para que recojan el libro de trabajo de su hijo hoy. Estacione en el estacionamiento y siga las flechas verdes hasta la cafetería para recogerlo. Mantente seguro y saludable.
SEE ALL POSTS