News
Bell Schedule Click on the link to view the bell schedule for the 2019-2020 school year.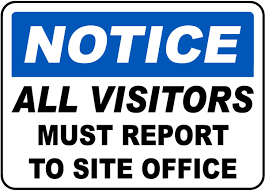 All visitors, please sign in at the front office. This is for the safety of our students and staff.Thank you!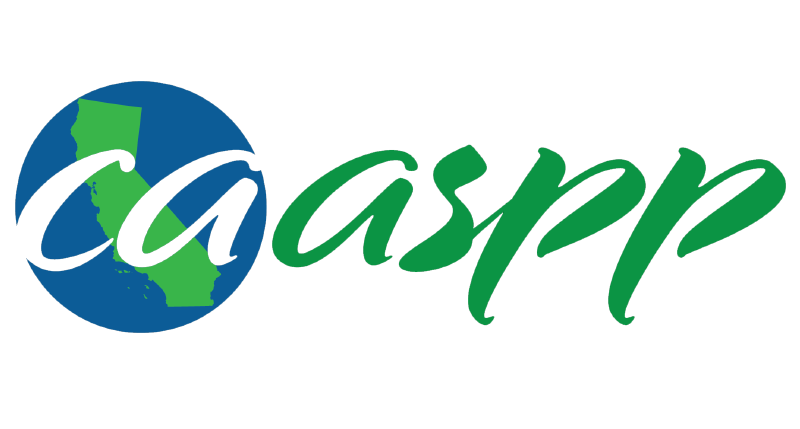 Parents and guardians can use test score reports to better understand their children's strengths and areas in need of improvement. Follow the links to find out...
SEE ALL NEWS