Does your school have a hydration station? Well, what are you waiting for? Look how many water bottles we've kept out of landfills! 28,530!!! #hesdpride #pkvpride #greenschool

Once again Parkview's PTA spoiled our staff for Teacher and Staff Appreciation Day! We never get tired of Oxnard's best taquero! #hesdpride #pkvpride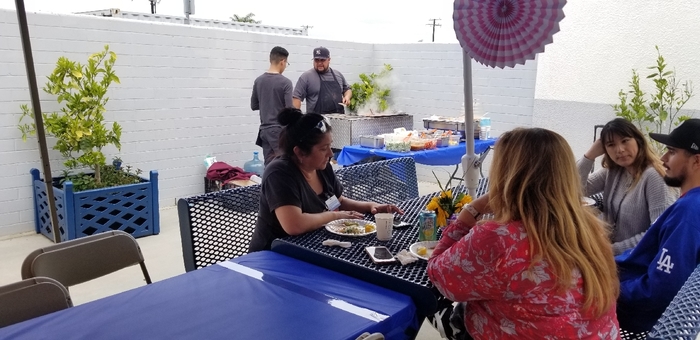 ¡Celebramos el dia de las madres con una fiesta del té muy linda! #hesdpride #pkvpride

Our amazing kitchen team, supervisors, and custodian hooked up the Friday snacks! Thank you!

These students asked me to say thank you to @heylunchlady for a fantastic lunch! #hesdpride #pkvpride

En Parkview, celebramos el cinco de mayo en estilo! #hesdpride #pkvpride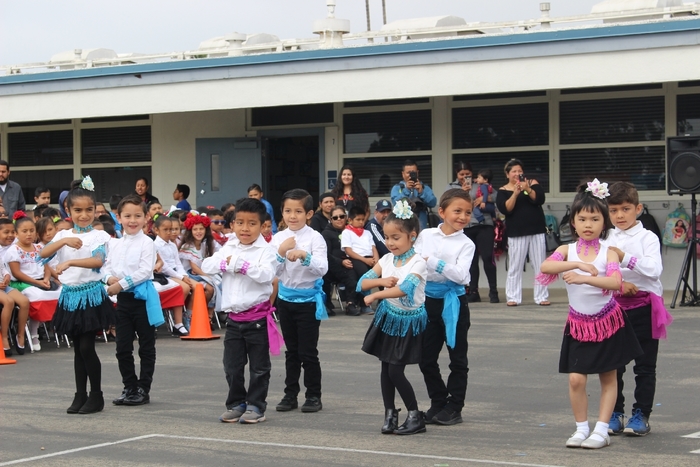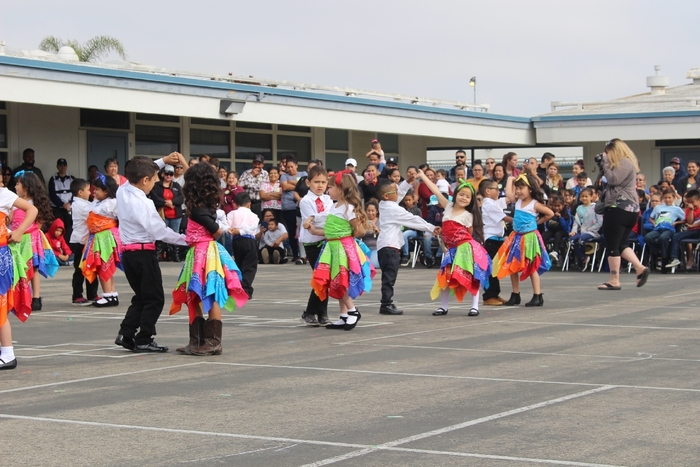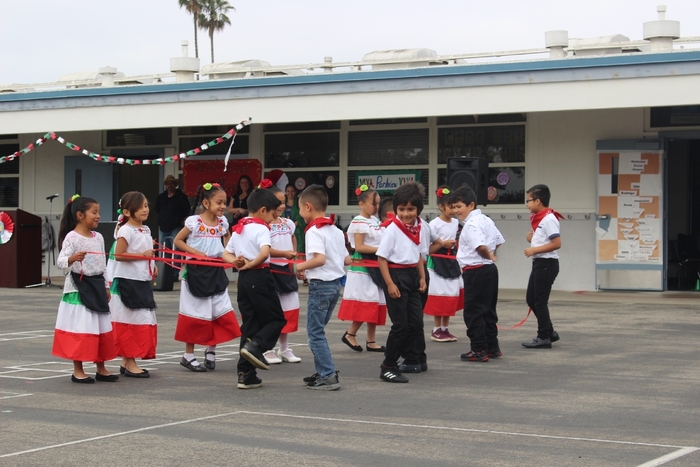 Thank you to all of our community volunteers who came together at Parkview's Career Day to share your dreams and help our students to ignite their own!

Parkview's Career Day was a huge success! Thank you @PKV_Counselor, Arturo Cortez, for organizing this inspiring event!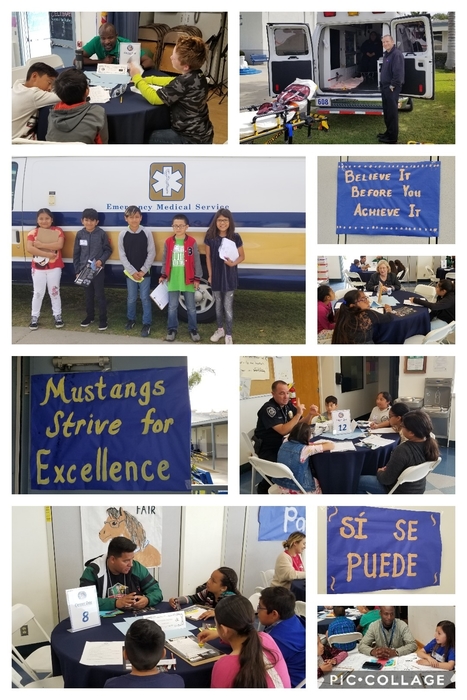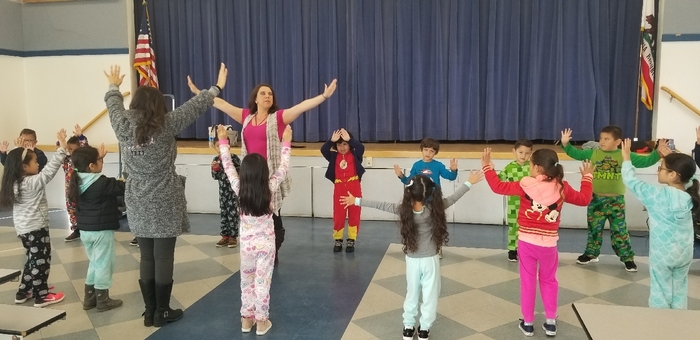 Fox in Sox, Crazy Sox! #hesdpride #pkvpride

This is Dr. Seuss week at Parkview! Tuesday, wear green. Wednesday, wear crazy socks. Thursday is Whoville Hair Day. Friday is Pajama Day.

Nos gusta el día de sombreros locos en Parkview. #catinthehatday #drseussweek #hesdpride #pkvpride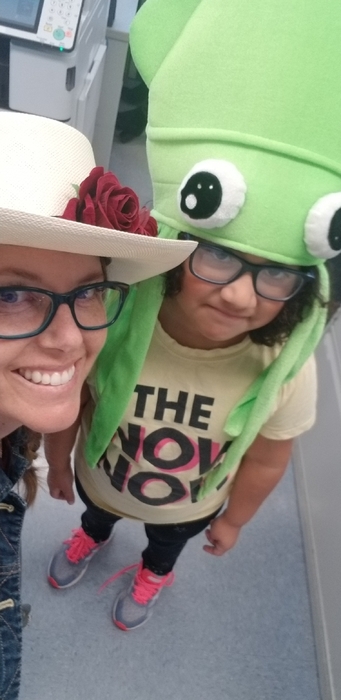 Thank you to our amazing parent volunteers for working together to make our classrooms beautiful!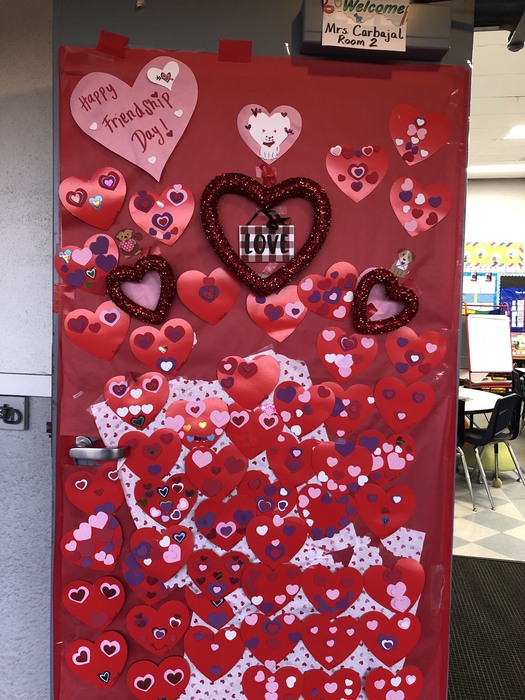 When your grade level teams schedule their own PD with the ELST, you know your working with dedicated ROCKSTARS! #hesdpride #pkvpride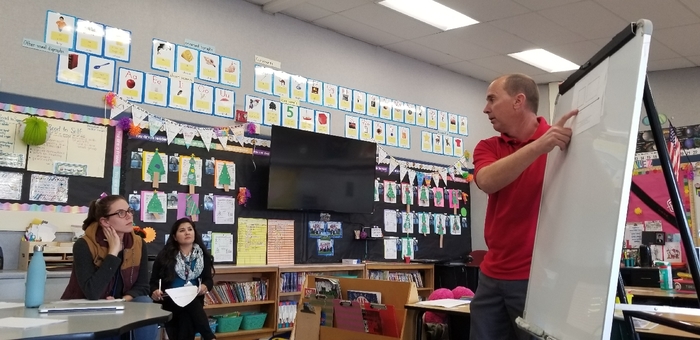 Parkview students return to school tomorrow, January 8th! We can't wait to see all of you. Estudiantes de Parkview regresarán mañana, 8 de enero. ¡Estamos emocionados a verles!

We love our visit every year from the toymaker, Gene West. What a magical hands-on experience! #hesdpride #pkvpride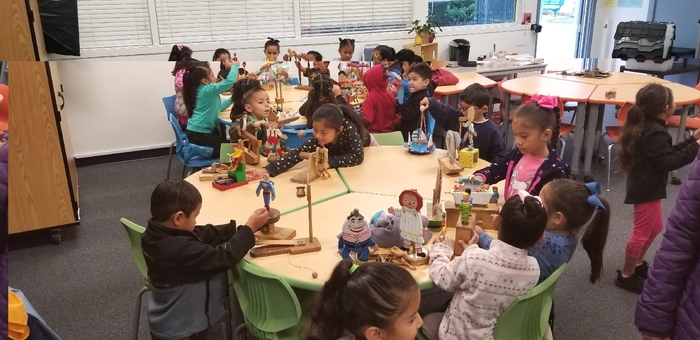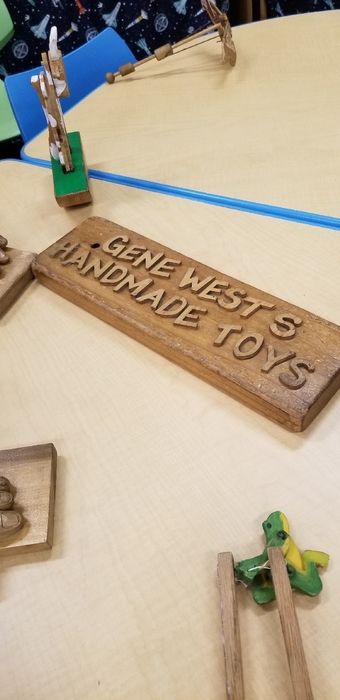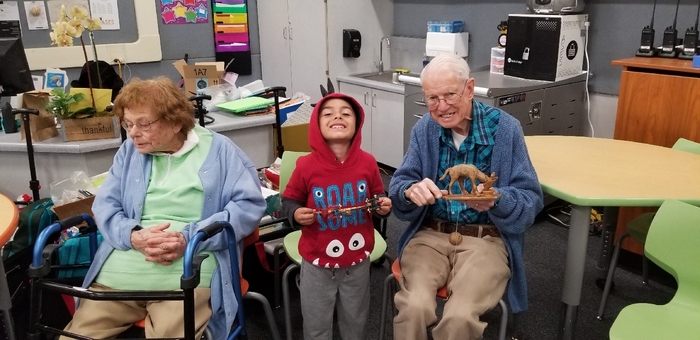 Mrs. Comstock had a blast trotting with her turkey, Paloma Pavo, for Parkview's Turkey Trot! #hesdpride #pkvpride #dontforgettohavefun

After consulting with county experts on the forecast for air quality and weather, in an abundance of caution, Parkview and all HESD schools will be closed on Wednesday, November 14th. We take the decision to close very seriously and are concerned about the unpredictability of the fires, wind and smoke, such as we saw today.