Our Jog-a-Thon Prize Winners...collected the most $!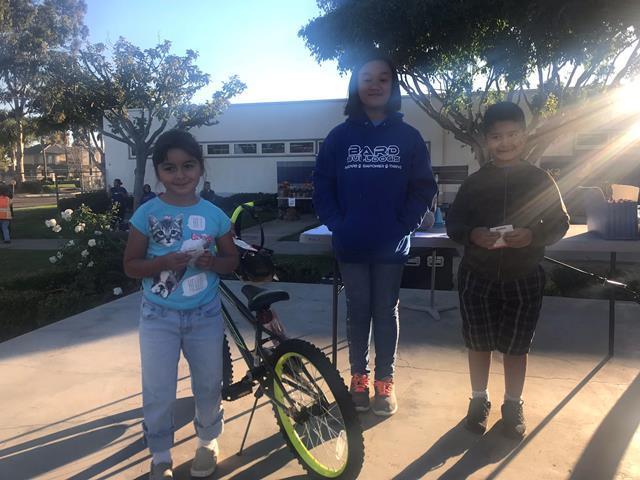 Circle of Friends is up and running here at Bard! Thank you Ms. Preciado, Mrs. Marsh, and Mrs. L. Garcia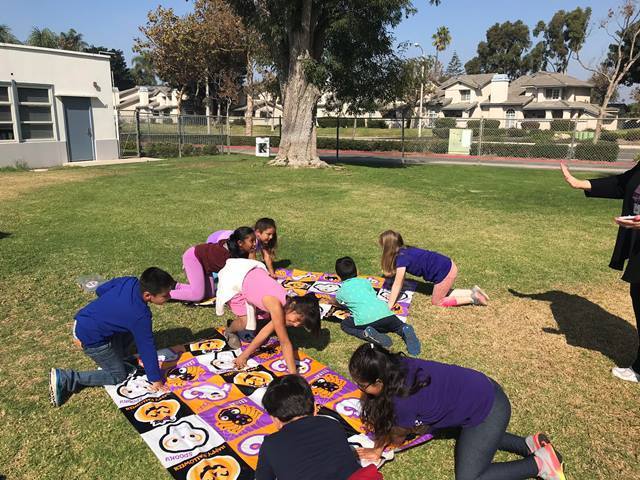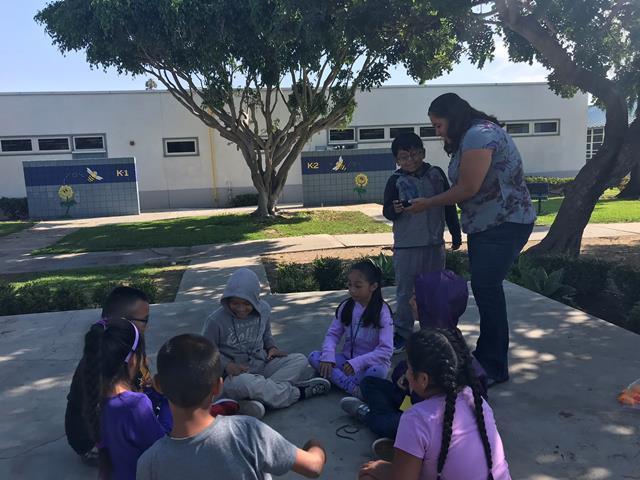 We had a wonderful time celebrating Dia De Los Muertos here at Bard this past month!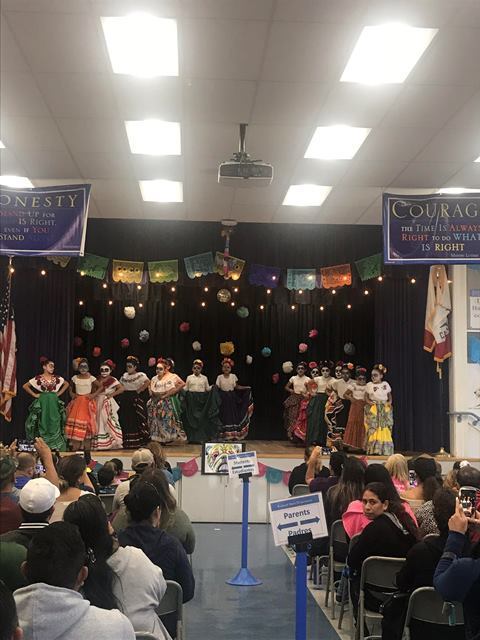 Hello Bard Families! This is a reminder that we kick off Red Ribbon Week tomorrow! Wear read to show you care. PTA will be selling Marigolds after school for $6. Please turn in your yellow Federal Forms. Principal's recess will be on Wednesday. ~Ms. Perez

5th Grade had a blast at our our Jog-a-Thon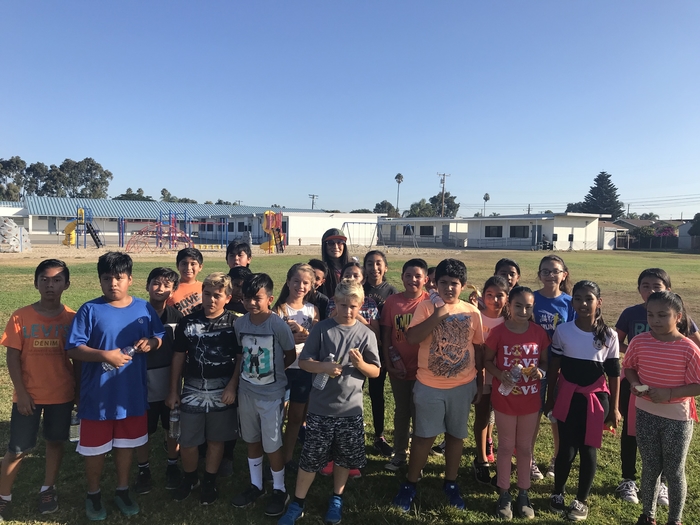 4th Grade is ready!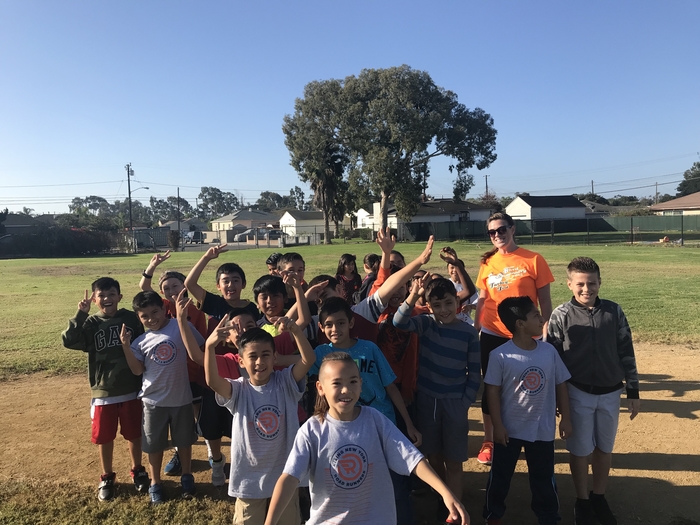 Bard Kindergarten Jogging!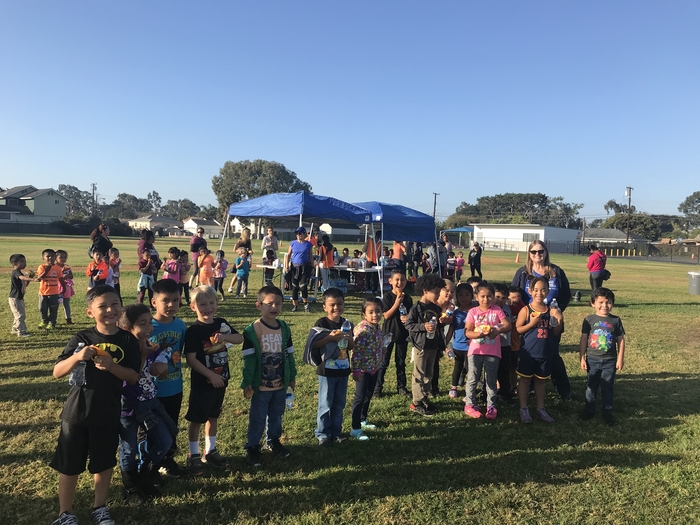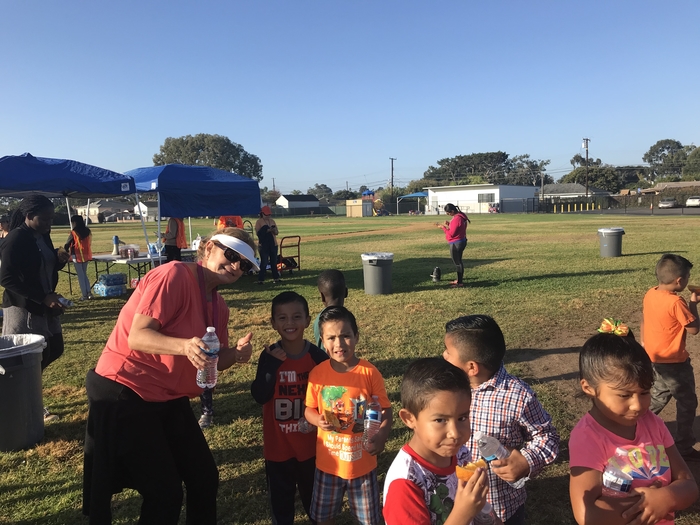 Come on over and join us for our Jog-a-Thon!!!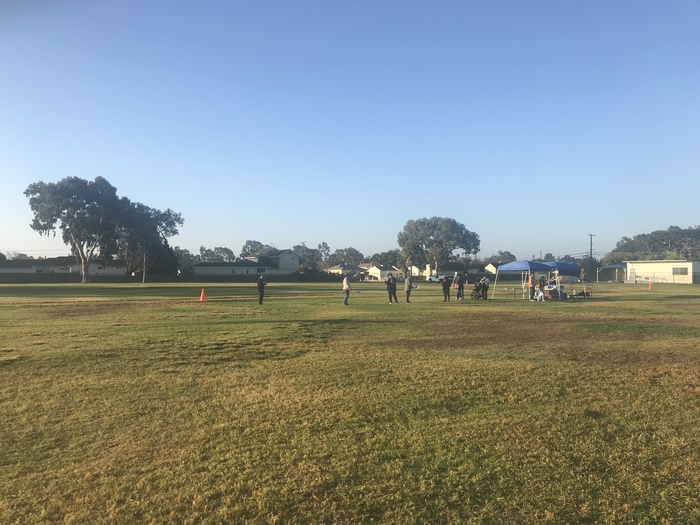 Hola familias de Bard! Use verde para la responsabilidad mañana. Nuestra colecta de alimentos comdenzo esta semana, por favor considere donar. El miércoles es Jog-a-thon y el viernes es nuestra noche de películas de la PTA. Asegúrese de entregar sus formularios federales amarillos para el recreo de la directora.

Hello Bard Families! Wear Green for responsibility tomorrow. Our can food drive started this week, please consider donating. Wednesday is Jog-a-thon and Friday is our PTA movie night. Make sure to turn in your yellow Federal forms for Principal's recess.

Horario de Bard Jog-a-thon Otoño 2018 (10-24-18) 8: 15-8: 45 ---- Kinder / TK 8: 45-9: 15 ---- Quinto Grado 9: 15-9: 45 ----- Cuarto Grado 9: 45-10: 15 --- Primer Grado y Sra. Lejeune 10: 15-10: 45 - Tercer Grado y Señora l. Garcia 10: 45-11: 15-- Segundo Grado

Bard Jog-a-thon Schedule Fall 2018 (10-24-18) 8:15-8:45---- Kinder/TK 8:45-9:15---- Fifth Grade 9:15-9:45-----Fourth Grade 9:45-10:15--- First Grade and Mrs. Lejeune 10:15-10:45--Third Grade and Mrs. L. Garcia 10:45-11:15-- Second Grade

Durante esta semana nos gustaría que los estudiantes celebren la semana de El Carácter Cuenta vistiéndose con los siguientes colores: Lunes 10/22, Respeto = amarillo. Martes, 10/23, Responsabilidad = verde Miércoles, 10/24, Equidad = naranja Jueves, 10/25, Ciudadanía = púrpura Viernes, 10/26, Confianza = día del espíritu escolar de Bard azul Lunes 10/29, Cuidados = rojo (inicio a la SEMANA DE LISTÓN ROJO)

Character Counts Week October 22 - 26 Respect = yellow 10/22, Monday Responsibility = green 10/23, Tuesday Fairness = orange 10/24, Wed. Citizenship = purple 10/25, Thursday Trustworthiness = blue Bard spirit day 10/26, Friday Caring = red (kick off to RED RIBBON WEEK) Monday, 10/29

Hello Bard families! This is a reminder that drop-in homework club starts tomorrow for 3rd-5th grade students. Please join us for our PTA meeting at 5pm tomorrow in the library. Check out our healthy choice options for birthday celebrations on our website. ~Ms. Perez

Hello Bard Families! Tomorrow is an International Day of Peace. We are asking students and staff to wear white to support Peace. We will have Peace activities during lunch. This evening, discuss the meaning of Peace with your child. Tell him/her what Peace means to you. Ms. Perez

Our 5th Grade TWI class celebrated el 16 de septiembre, Independencia de México with music, food, and a piñata. Thank you Maestra Shuman & Maestra Aguilar.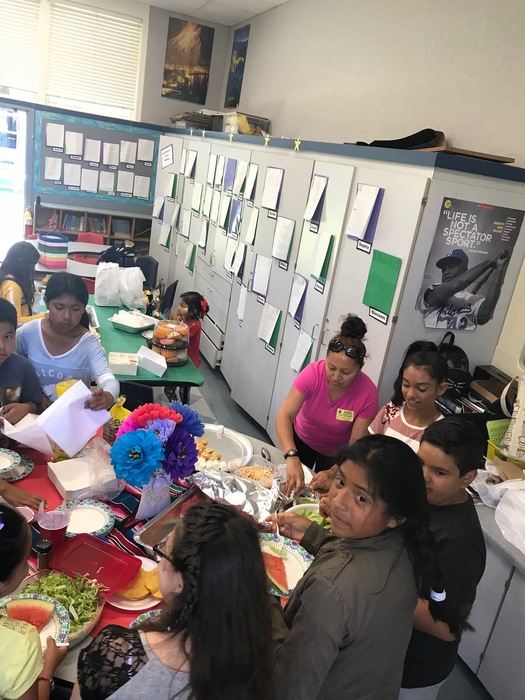 Mrs. Garcia and Mrs. LeJeune's Back to School Night!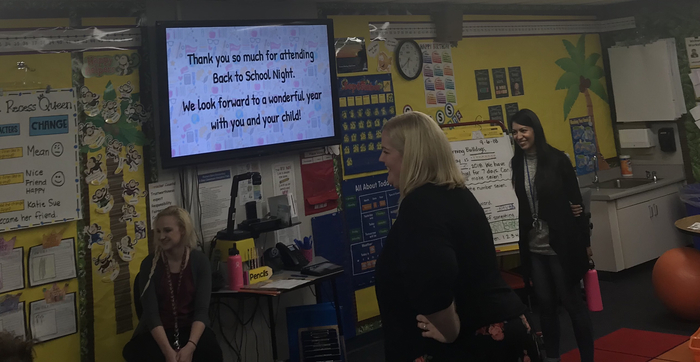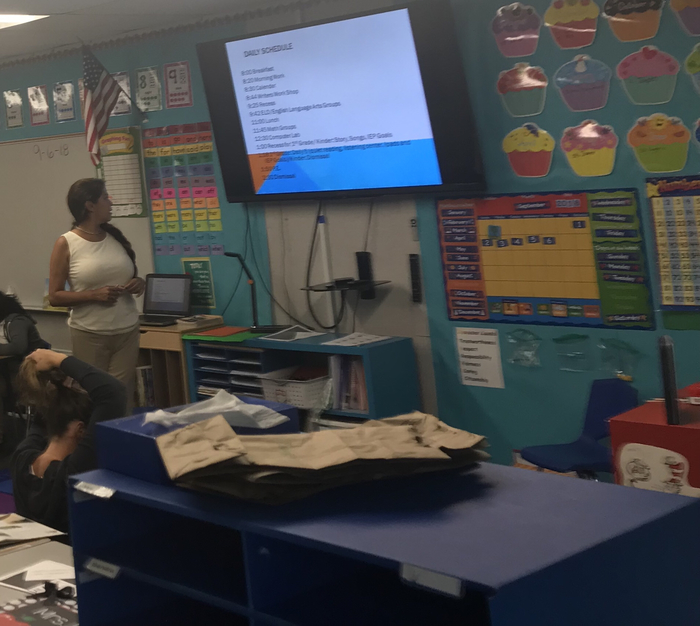 PTA was rocking it at our Back to School Night! Thank you for your support!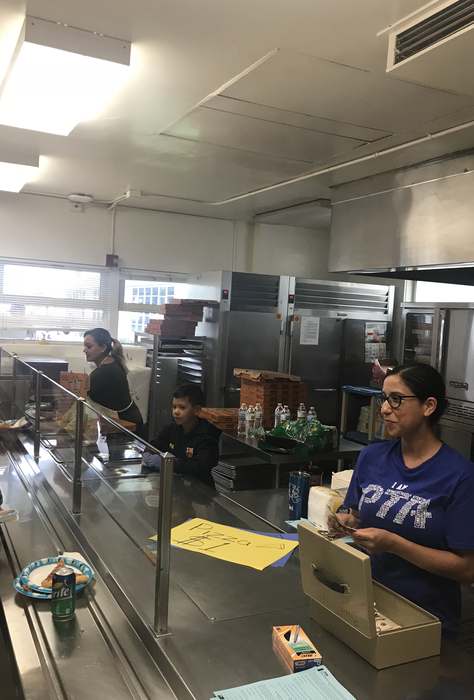 Thank you Bard families! Our Back to School Night was amazing! Here are some of our 5th grade classrooms!