News
Hello HESD Families, This is an important message from Hueneme Elementary School District. You might be eligible to get $365 per child to help feed your family, in...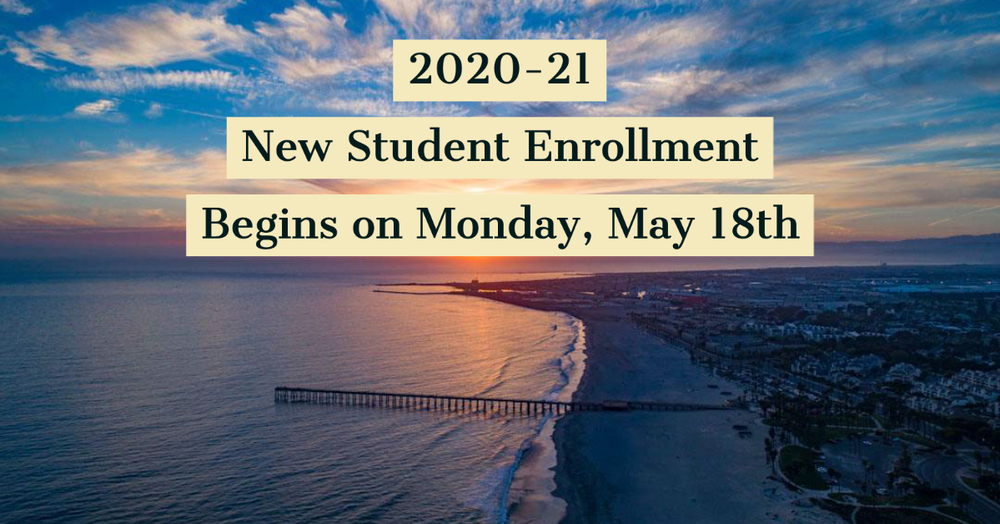 Please visit the New Student Enrollment Information page for details on how to enroll students for the 2020-21 school year.
Please visit our school closure information webpage. This webpage was developed specifically to provide information related to our school closures.
SEE ALL NEWS