WHAT IS THE COAST GAME ALL ABOUT?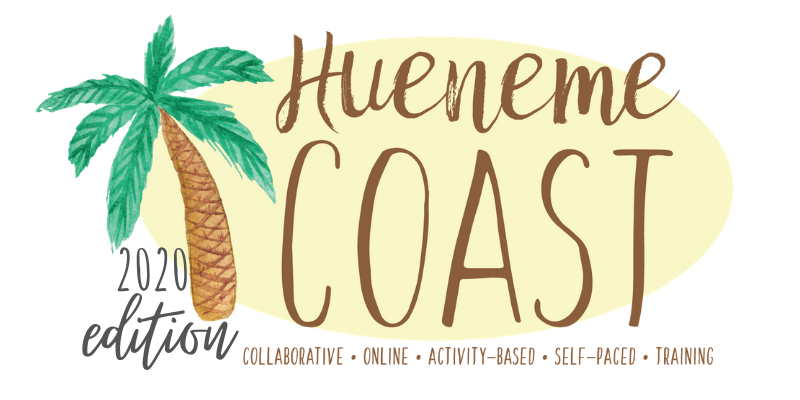 Learn some new skills, get some new ideas, read about research based pedagogy, Digital citizenship and Social Emotional Learning. Show your progress as a 21st century educator of 21st century learners and earn rewards!
Collaborative, Online, Activity-based, Self-paced Training
Get the training you want, when you want it and earn points and prizes as you work! Click the button, then use the "sign in with Google" button to get started!