Read to self in a laundry basket! Reading is fun! #hesdpride

This kindergarten Pelican is so proud of her heritage and her goregous dress! #hesdpride

Check out this awesome bulletin board in room 16! #hesdpride #beethechange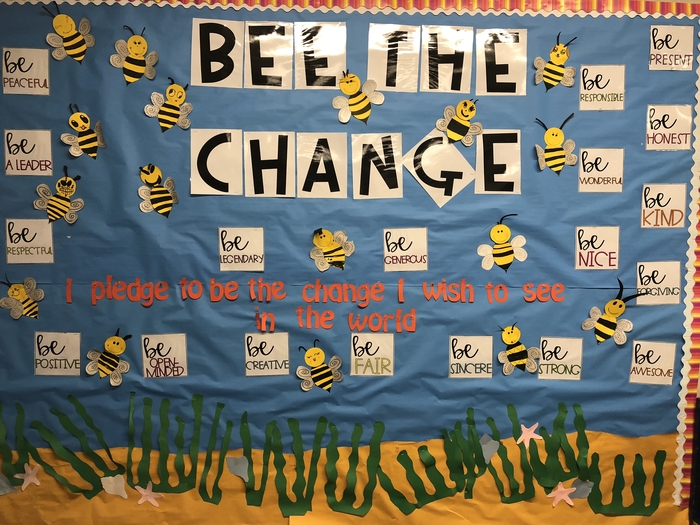 A third grade student just informed me that brains have neuroplasticity! #growthmindset #hesdpride

Picture day is Thursday, September 6th! Smile! Also, Thursday evening is Skating Plus night! Lots of fun happening at the Beach!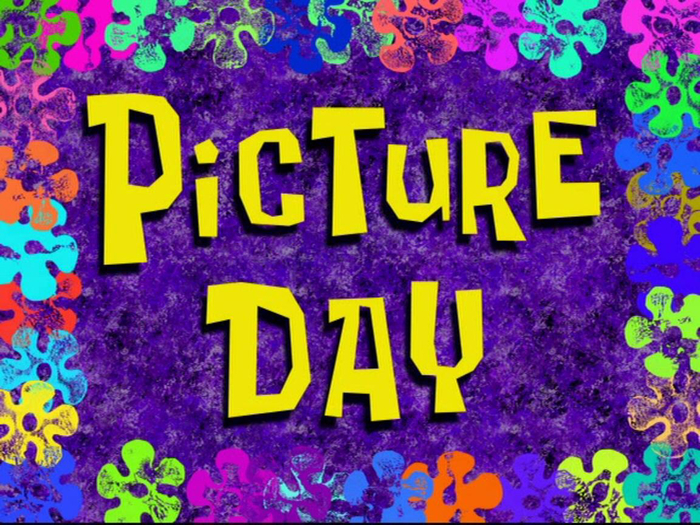 Pete the Pelican came to visit our Behavior Assemby! #hesdpride #PelicanPride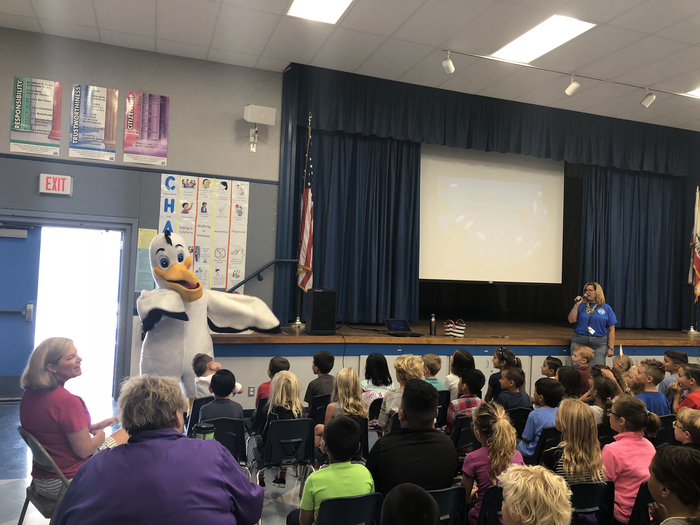 Wonderful student host greeted me when I walked into his classroom this morning...Impressive! #hesdpride

School begins August 28th. Looking forward to seeing all the HBS Pelicans soon!