Battle of the Books at Williams Elementary School. #hesdpride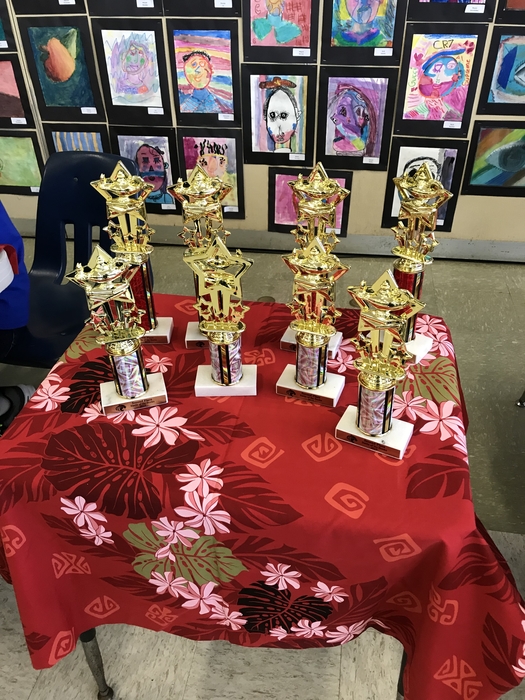 Beautiful art created by staff and students displayed at Williams Open House. #hesdpride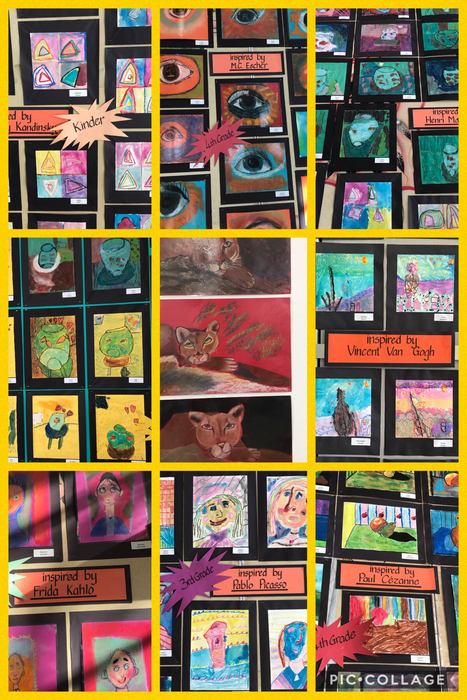 Open House at Hueneme Elementary School #hesdpride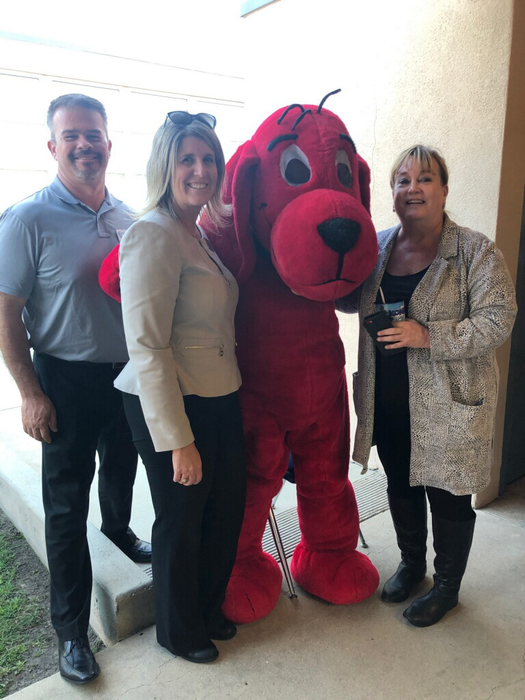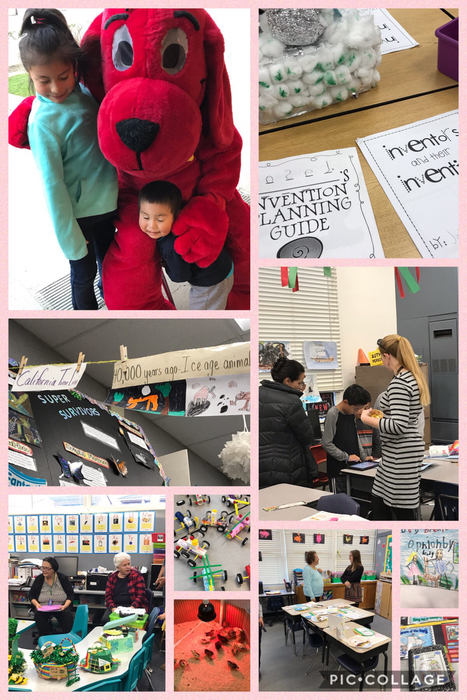 Great board presentation by @haycoxvikings on grade 5 student participation in City Corps program. #hesdpride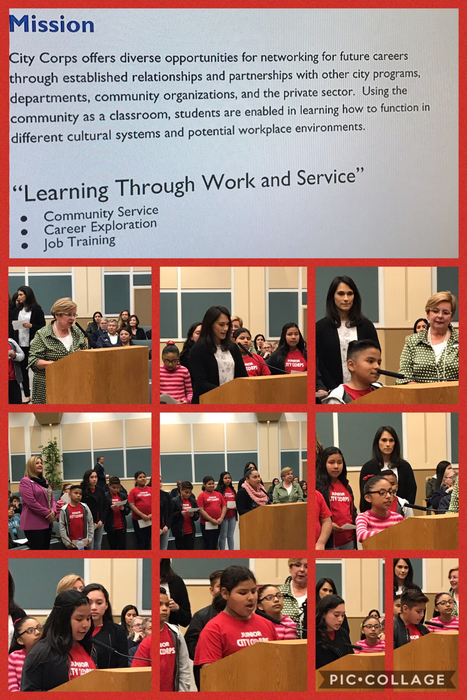 Congratulations to the Hathaway Panthers - Winners of Oxnard Rotary Basketball Tournament!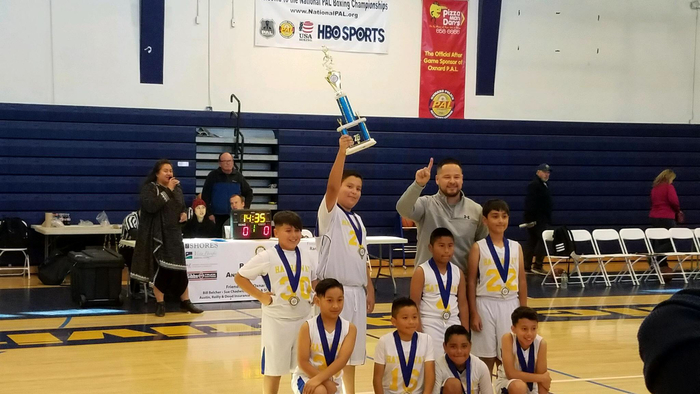 Larsen Spring Open House 2019

Great Visit at Sunkist Elementary!

Happy Friday! Learning and fun at Parkview Elementary!

Military personnel from NBVC on campus at Bard School for Read Across America. #HESDpride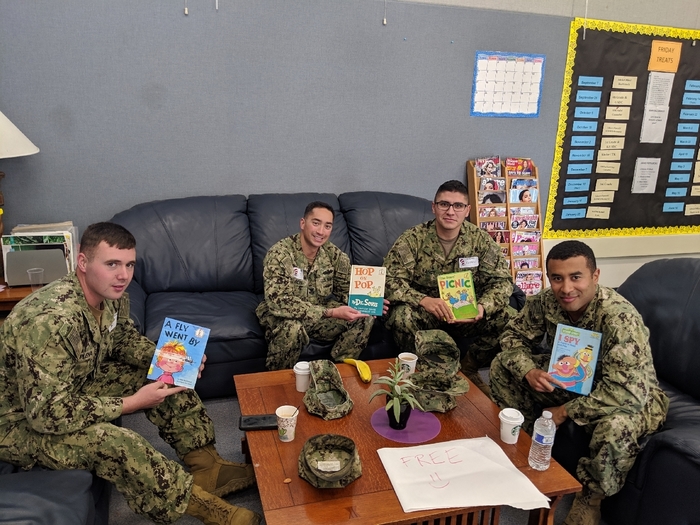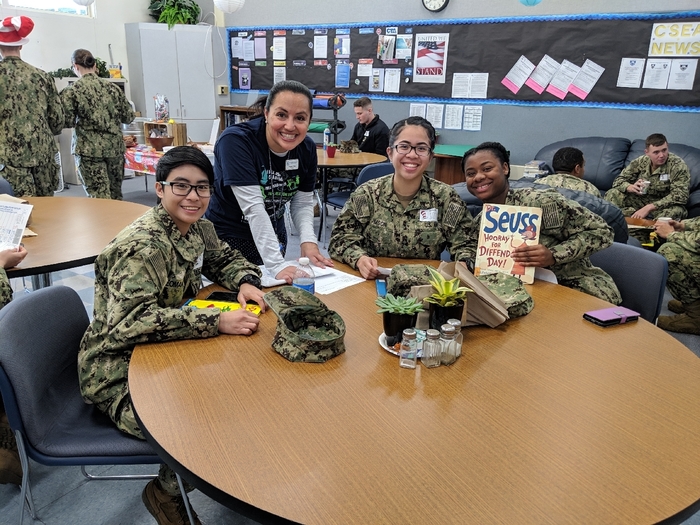 Awesome hip hop performance at Hathaway today! Thank you Hip Hop Mindset! #hesdpride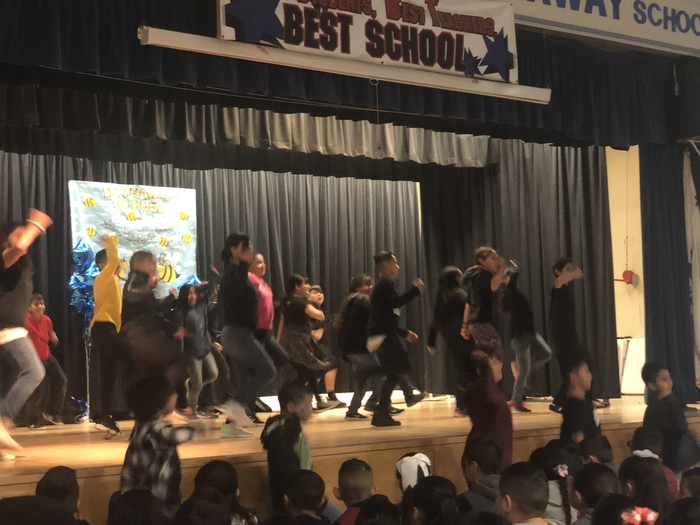 Hathaway front office remodel moving along!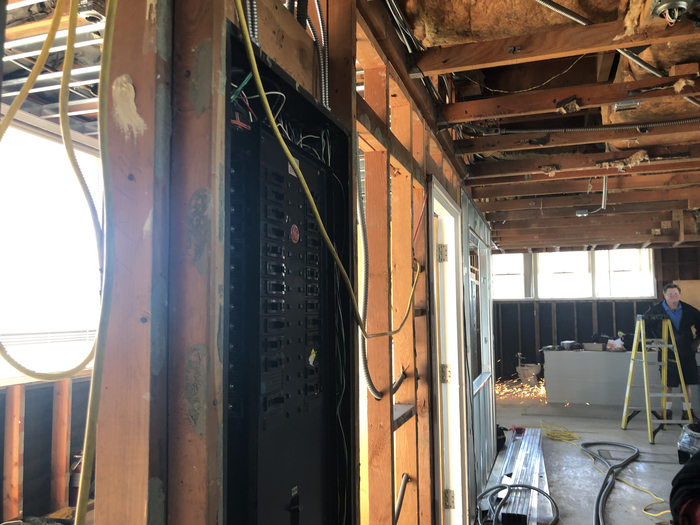 Blackstock Junior High - talented staff- positive things happening here!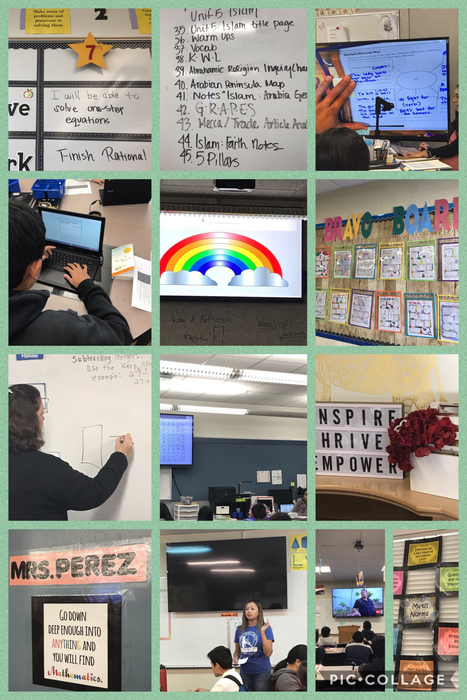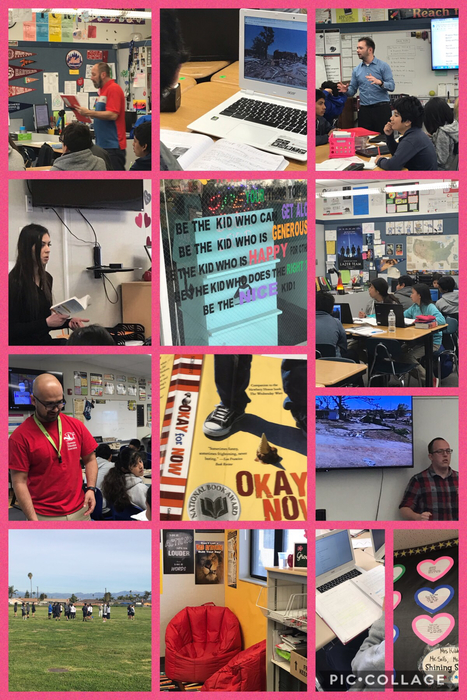 Hueneme Elementary School is shining bright! #hesdpride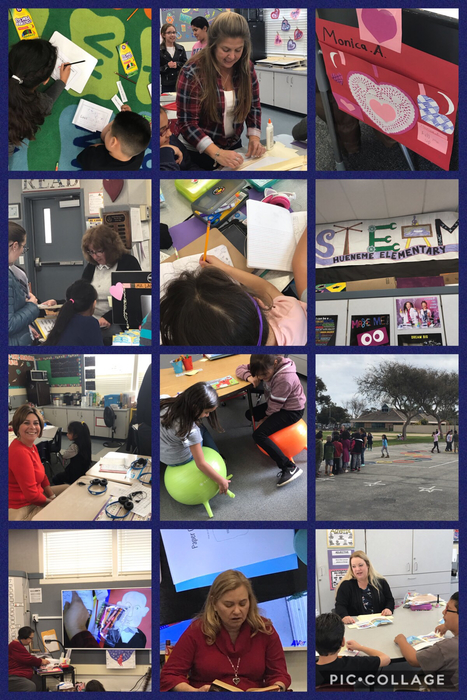 Hathaway 🏀 finishes league play undefeated heading into the playoffs! Congrats!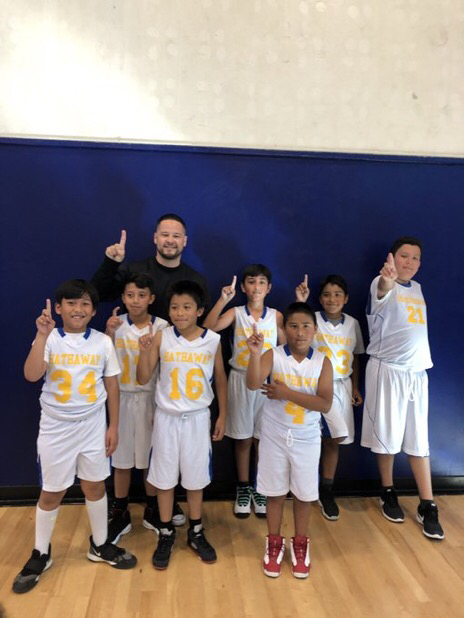 Congratulations to Sunkist School for presenting their Circle of Friends program at the Ventura County Office of Education last night.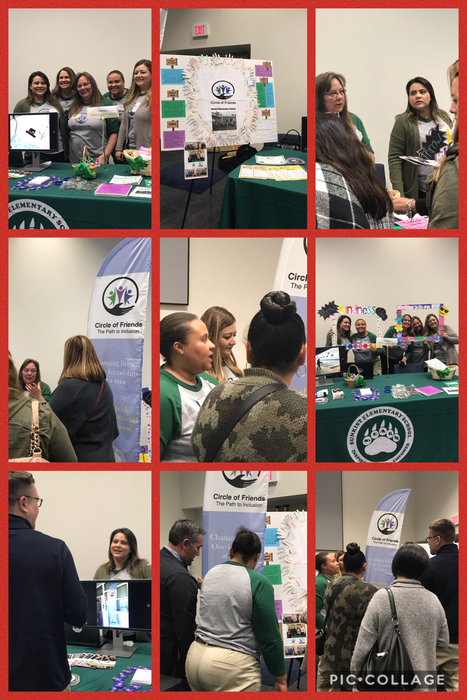 Grade 5 students at Williams participated in a town hall meeting as part of their integrated unit authentic assessment.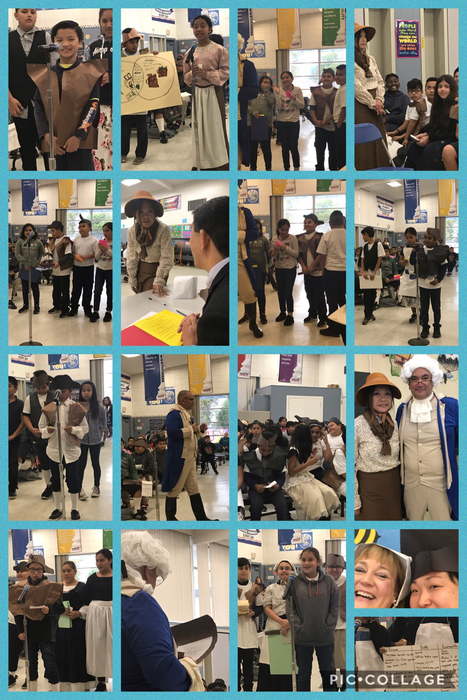 Thanks to Williams Elementary for inviting me to help chaperone today's field trip to the Tall Ship at the Channel Islands Harbor. #hesdpride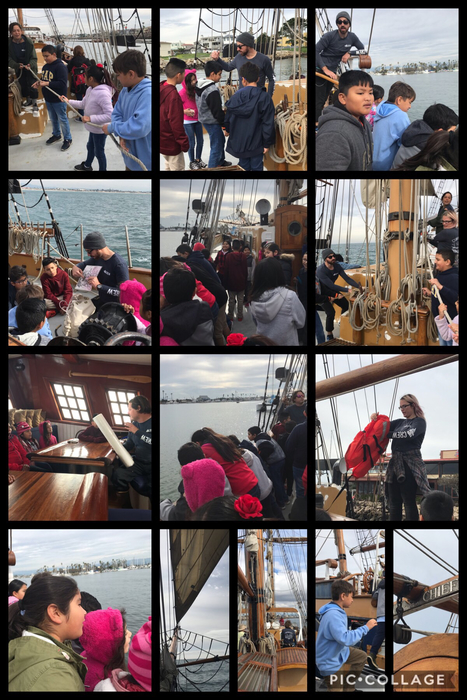 Great inquiry and investigation at the Bard Science Fair.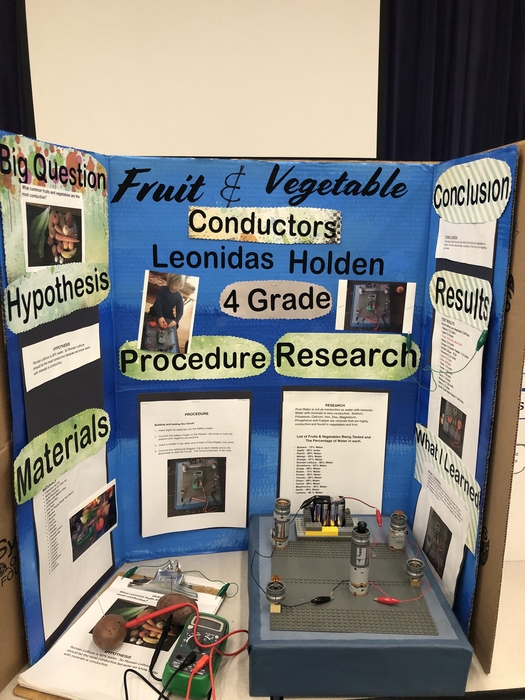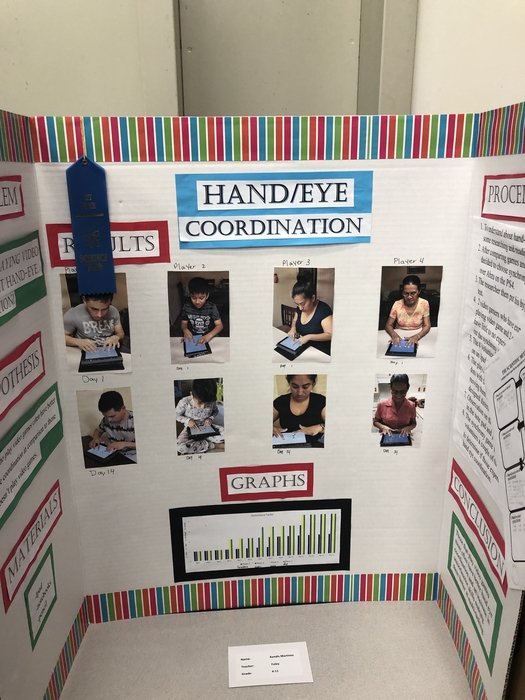 Circle of Friends Program at Williams Elementary. Making a friendship chain was so much fun!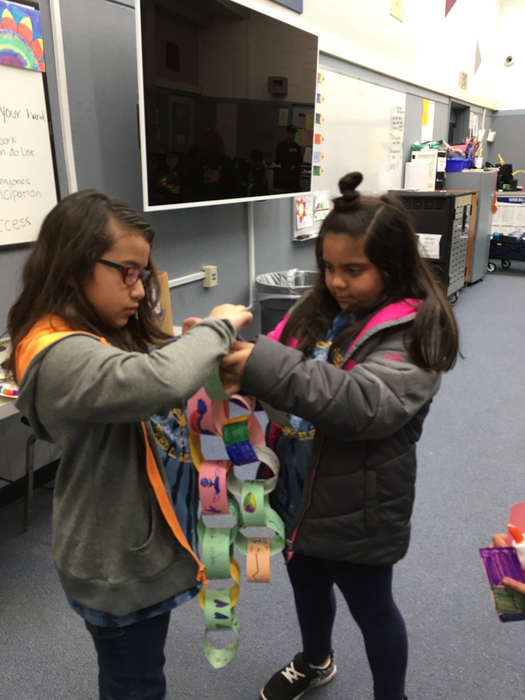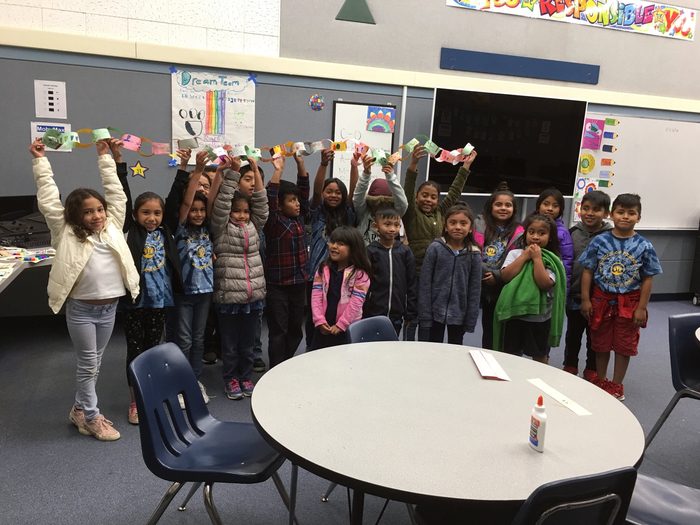 Family Science Night at Beach Elementary School!