Check out these gorgeous gift baskets being raffled at the Fall Festival! HBS families are generous with their donations! Wow! Thank you! #hesdpride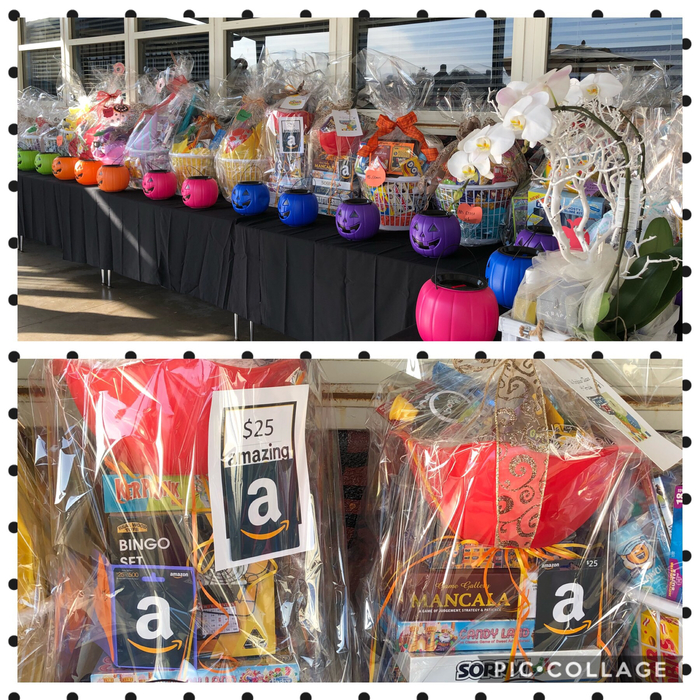 Fantastic Red Ribbon week posters. Beach Pelicans make wise choices! #hesdpride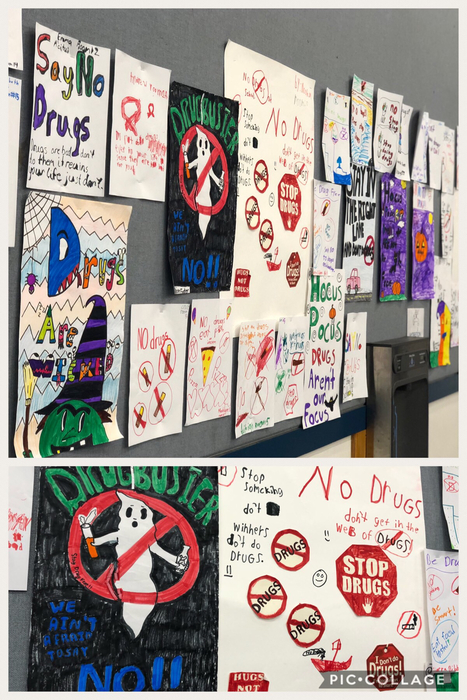 Fun with Coach Ernst! #hesdpride #sparks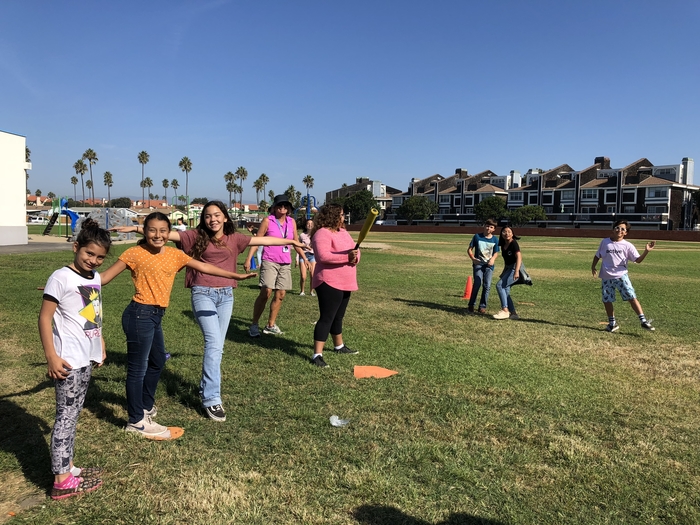 Fifth graders looking spiffy for the Reagan Library Field trip! #hesdpride

Beach fifth graders are off to the Reagan Library's Discovery Center Simulation. There are generals, Secretaries of State, members of the press and more. #hesdpride

The Step it Up fitness fundraiser was a blast! Thank you, PTA, and all of our amazing parent volunteers for making it possible! #hesdpride #StepitUp #DayOfAwesomeness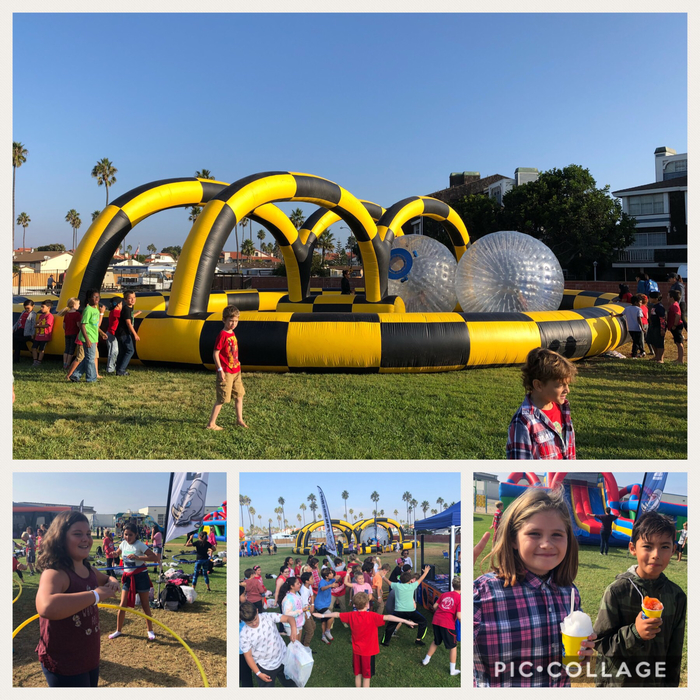 Neskenators enjoy flexible seating during Listening to Reading #hesdpride #daily5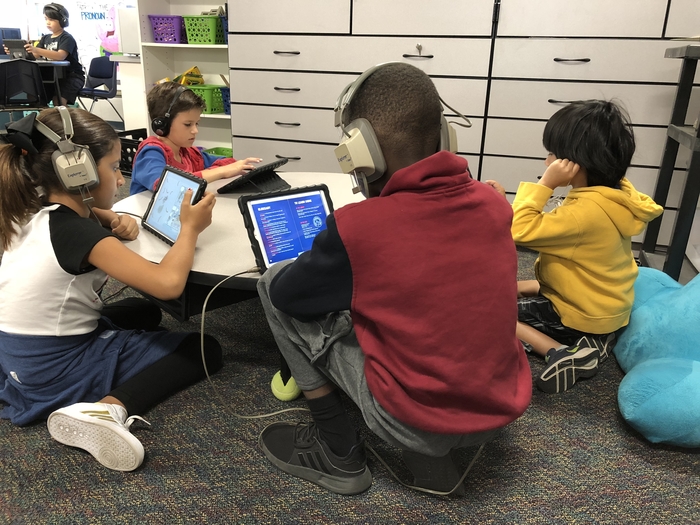 Frankenstein Picasso style in room 3 #hesdpride #scarycute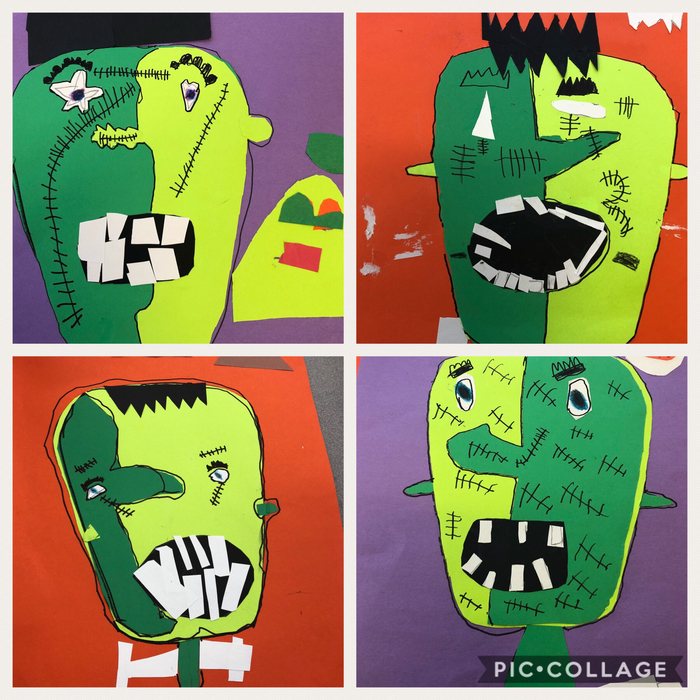 Walk and Bike to School Day was a success!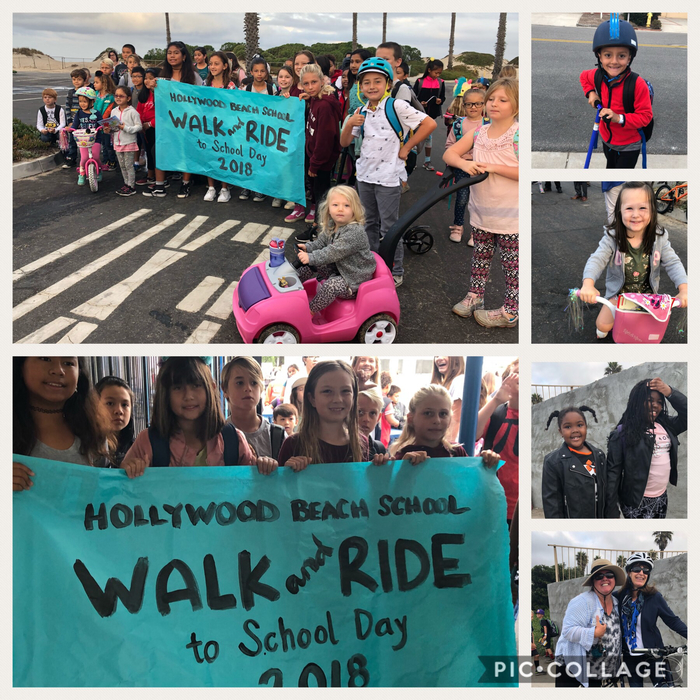 So proud of our Student Council Candidates! #hesdpride


EdCamp Hueneme fun! Don't fall overboard! #hesdpride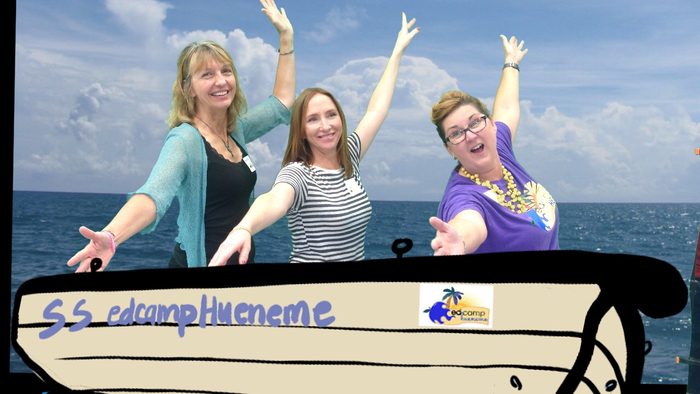 Students learned about electricity at the Agents of Safety assembly. Thanks, Edison for sponsoring this event! #hesdpride

Read to self in a laundry basket! Reading is fun! #hesdpride

This kindergarten Pelican is so proud of her heritage and her goregous dress! #hesdpride

Check out this awesome bulletin board in room 16! #hesdpride #beethechange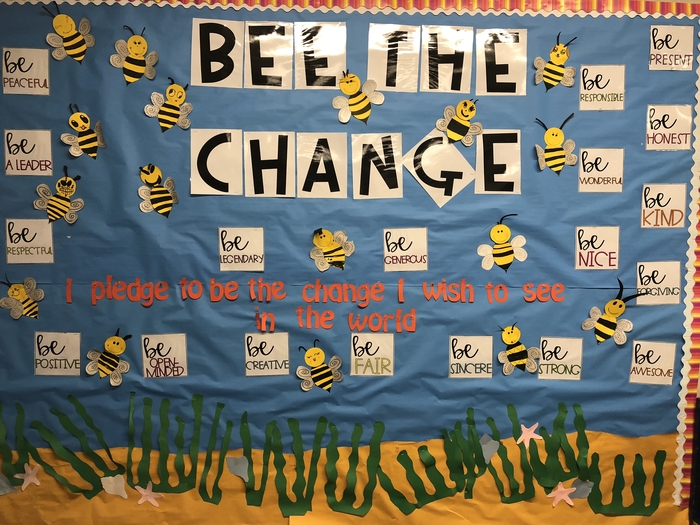 A third grade student just informed me that brains have neuroplasticity! #growthmindset #hesdpride

Picture day is Thursday, September 6th! Smile! Also, Thursday evening is Skating Plus night! Lots of fun happening at the Beach!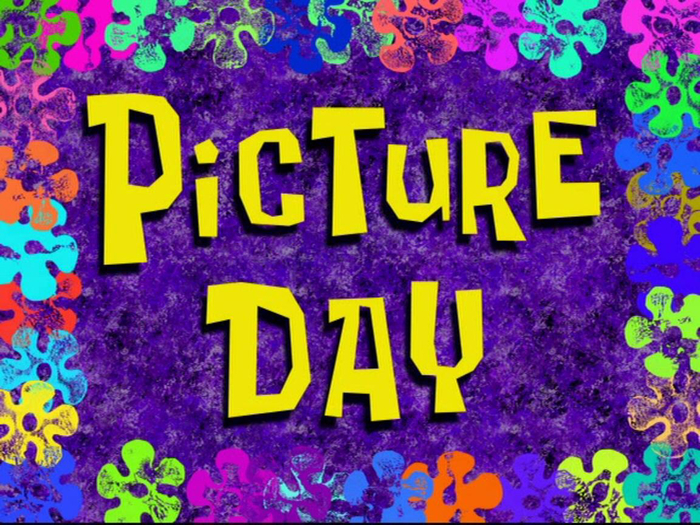 Pete the Pelican came to visit our Behavior Assemby! #hesdpride #PelicanPride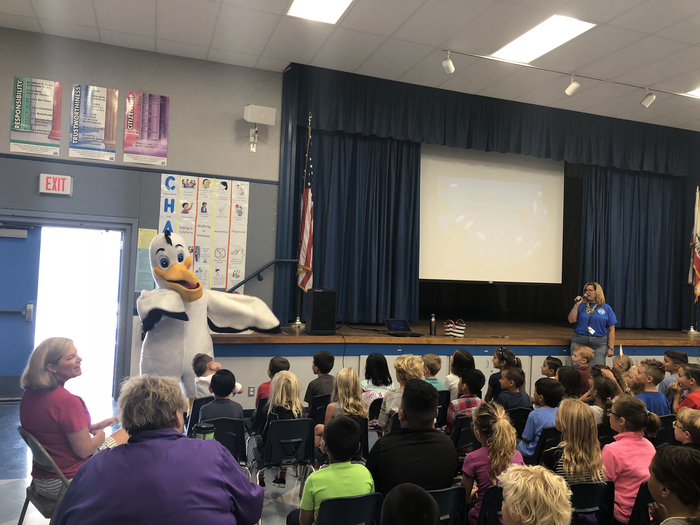 Wonderful student host greeted me when I walked into his classroom this morning...Impressive! #hesdpride