Pete the Pelican is looking forward to seeing all of the wonderful HBS students on Tuesday, August 27th! Thank you, Staff, for all of your hard work preparing for an awesome year! #hesdpride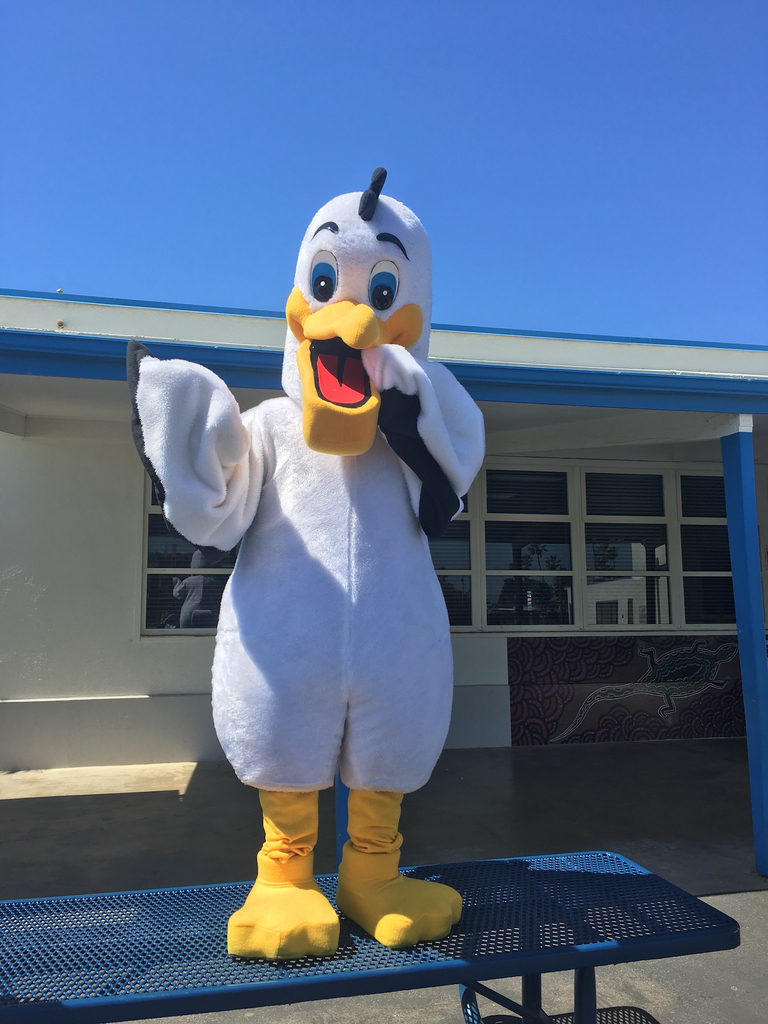 Field Day fun! Thank you, Sea Bees, for volunteering to run the station! #hesdpride

There are so many talented students at Hollywood Beach School! What an awesome talent show! Thank you Ms. Neske and Ms. Womack!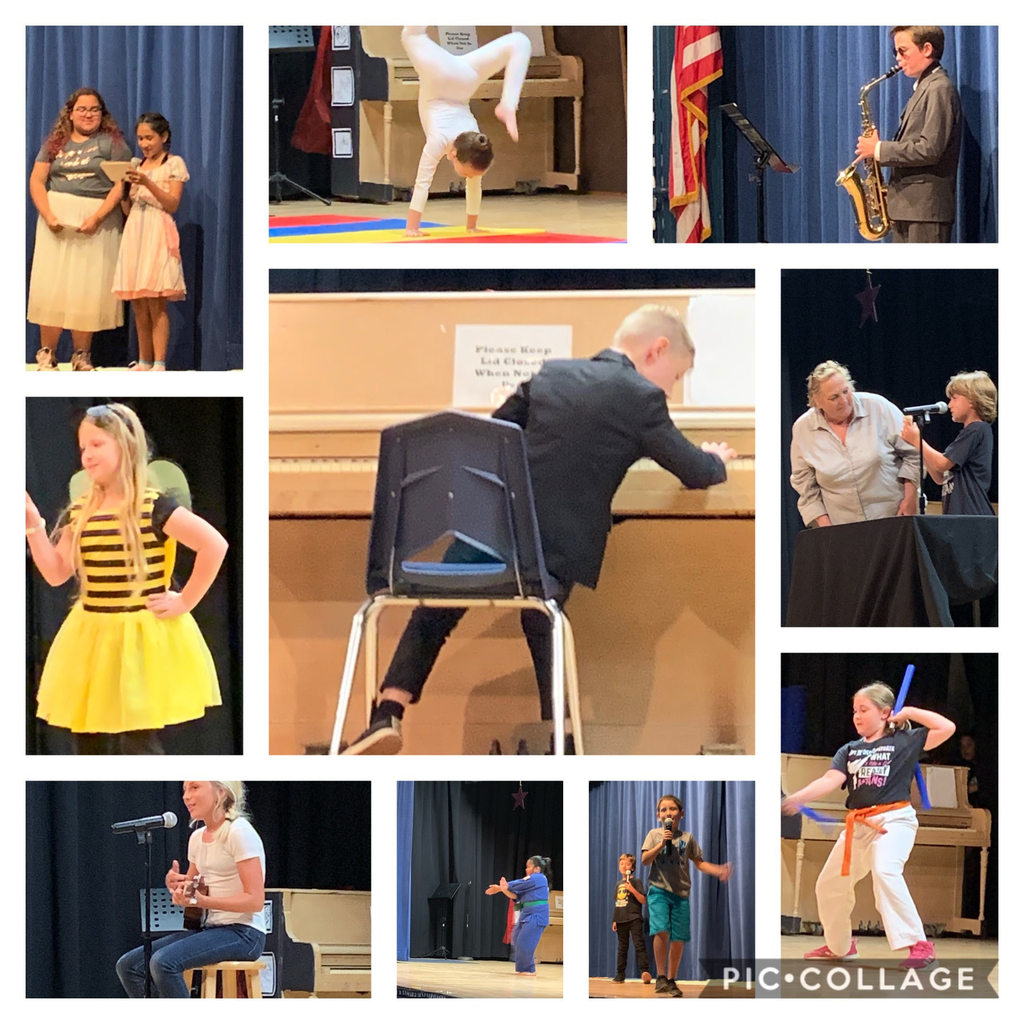 What an exciting day at Hollywood Beach School! The band had a recital, it was the first day to use the sensory pathway and there was a visit from the Ventura Rescue Jeep! #hesdpride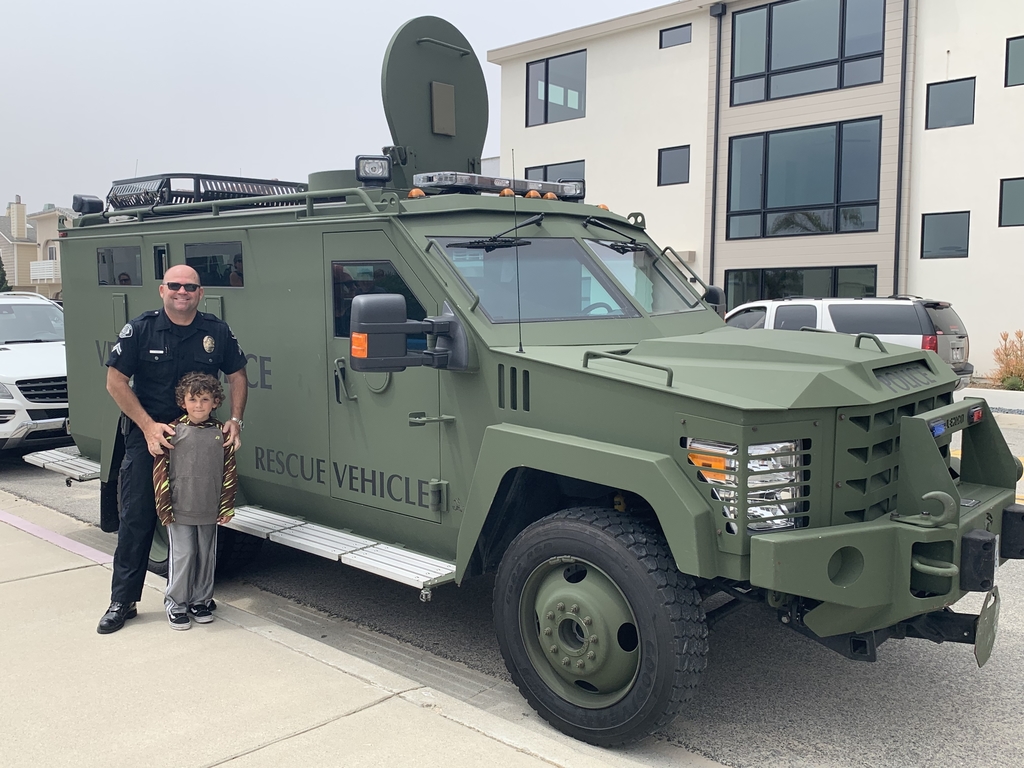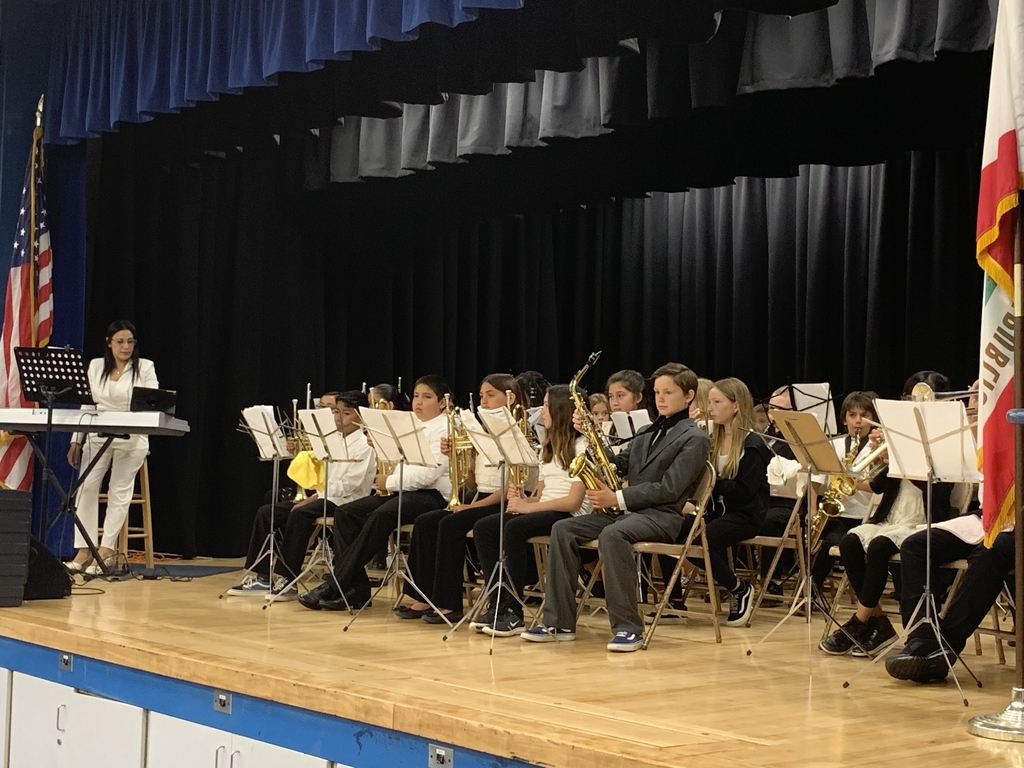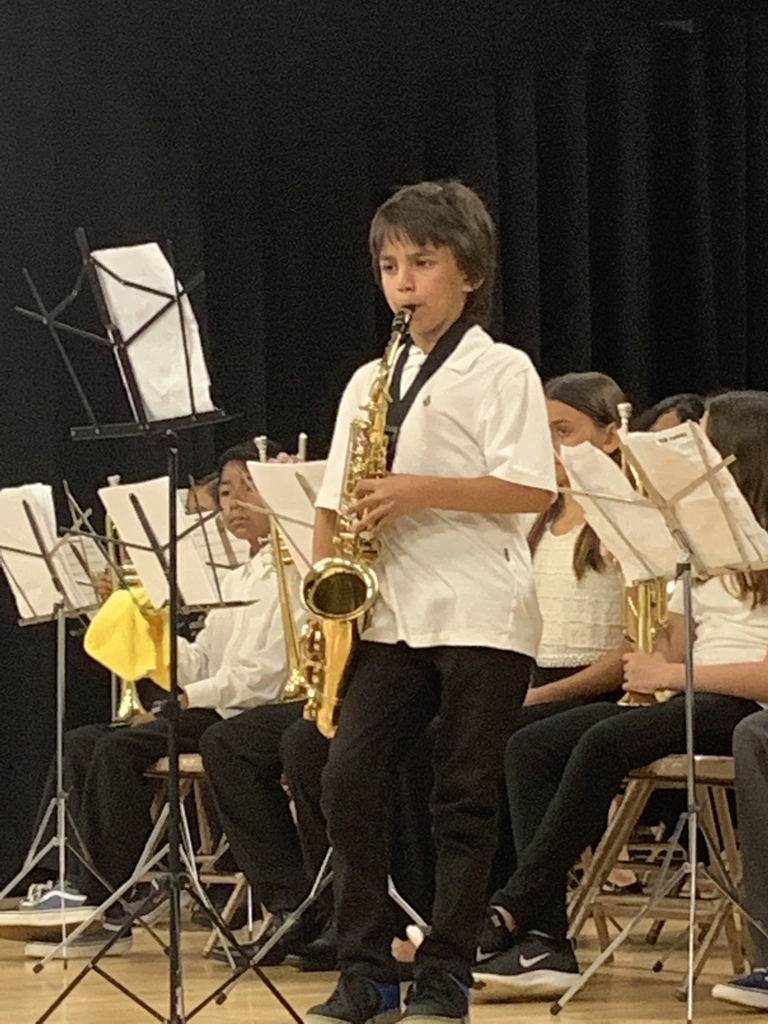 Great job, Battle of the Books Team! #hesdpride

Battle of the Books with the District Administrative team was exciting! Thank you to all the participants and Ms. Ernst for coaching the Pelicans! Well done! #hesdpride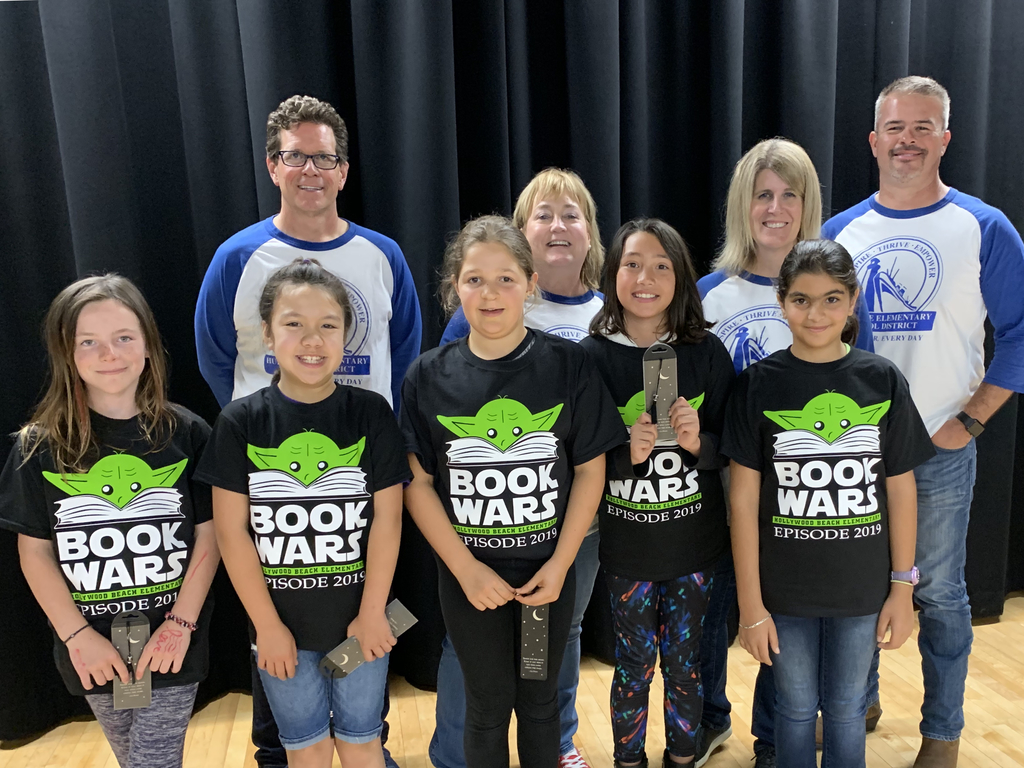 What an amazing work of art! Thank you to Adam and all of the high school volunteers for this sensory pathway! #hesdpride

Thanks to Boy Scout Adam and his team of volunteers who are painting a sensory pathway for Hollywood Beach School!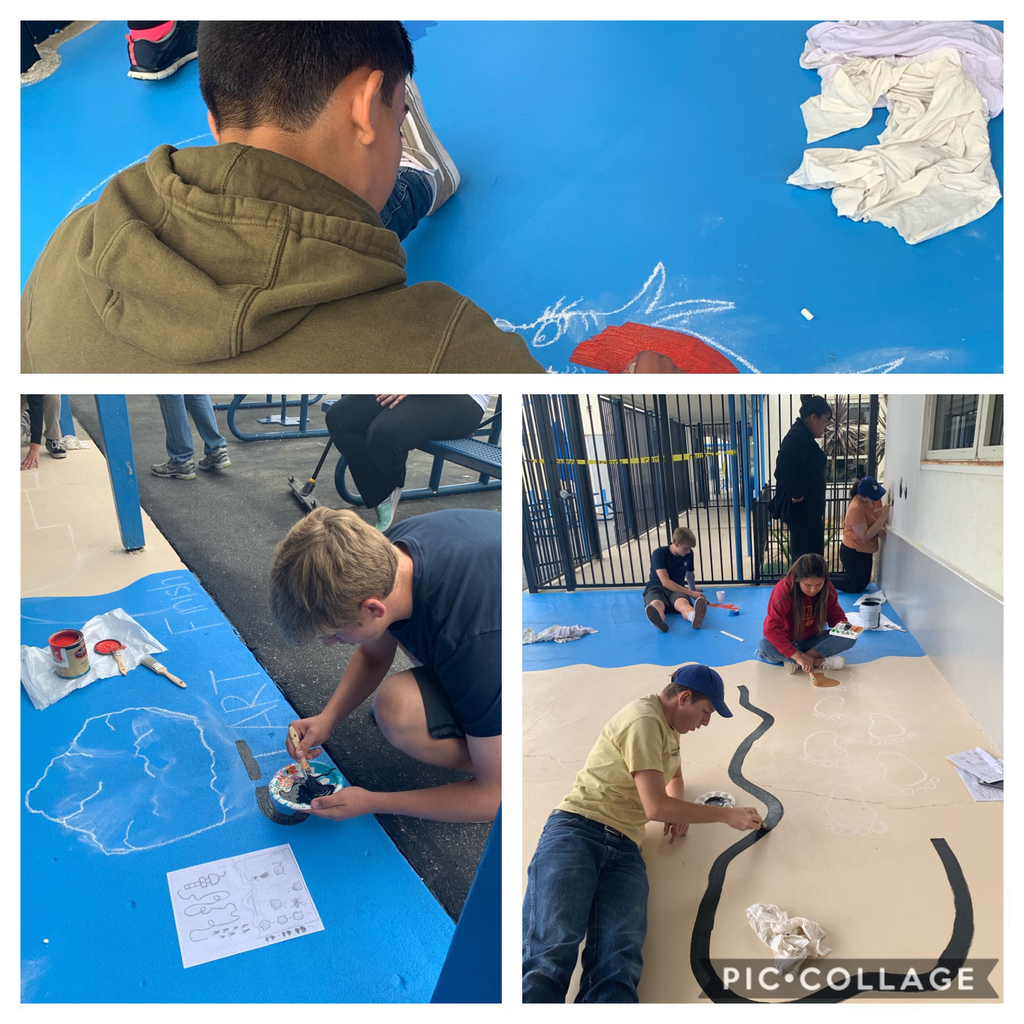 Thank you, Hueneme School District for the special treat for Staff Appreciation! #hesdpride

These third grade scientists in Ms. Russel's class observed lots of living organisms in their square foot! #hesdpride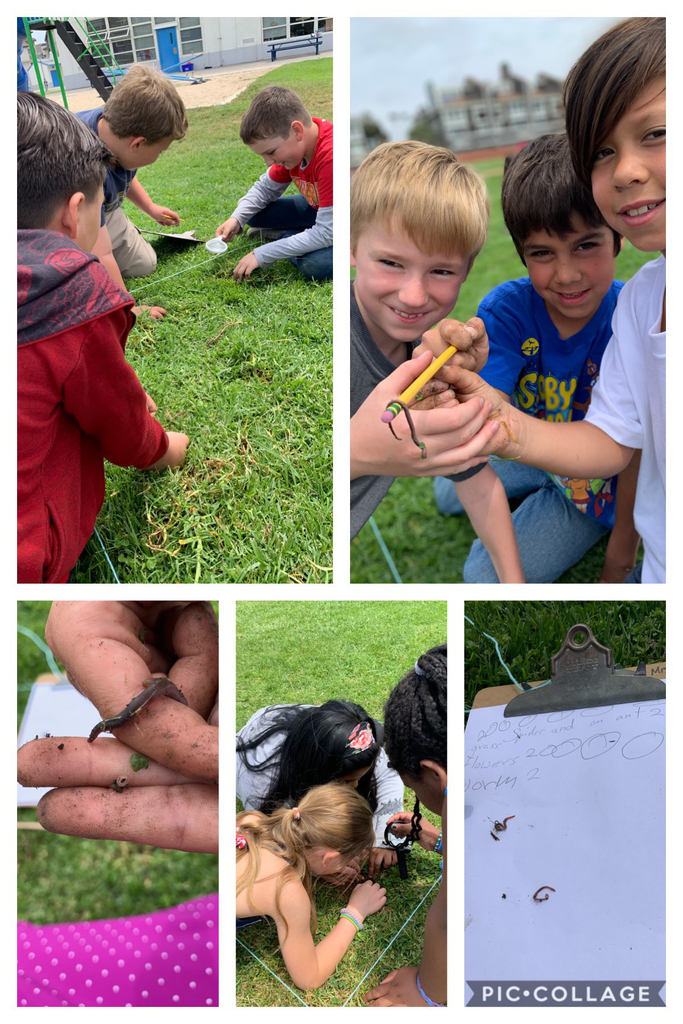 Welcome back from Anacapa, Sixth Grade! #hesdpride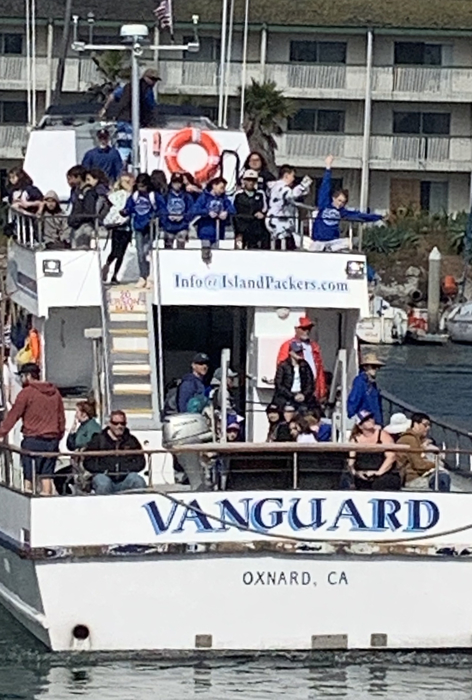 Thank you PTA for an amazing world of Hogwarts in the Staff Lounge for Staff Appreciation Week! What fun! #hesdpride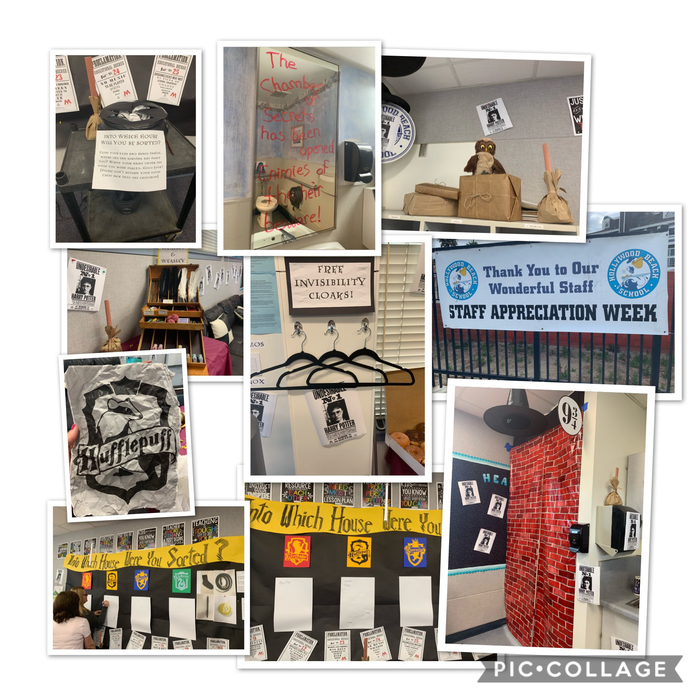 A great day of Hip Hop performances at Hollywood Beach School! #hesdpride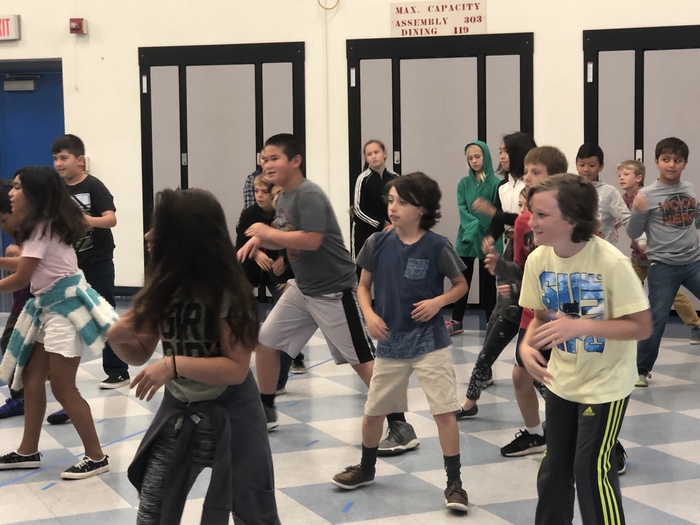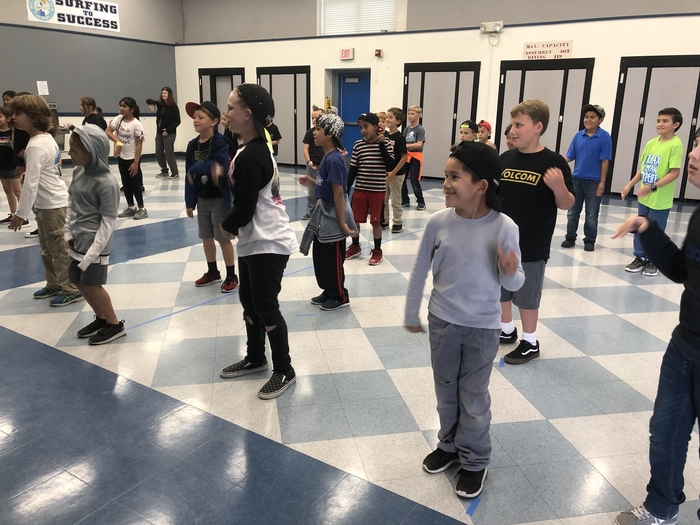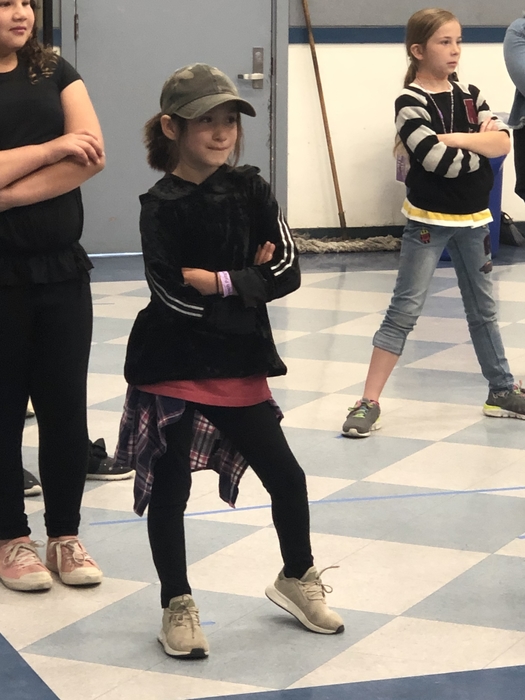 A fun day of learning at Hollywood Beach School includes Readers Theater and an Egg Drop!#hesdpride

The Beach Pelican Math Olympians rocked today's competition! So proud of all the scholars! Thanks for coaching, Ms. Mullaney! #hesdpride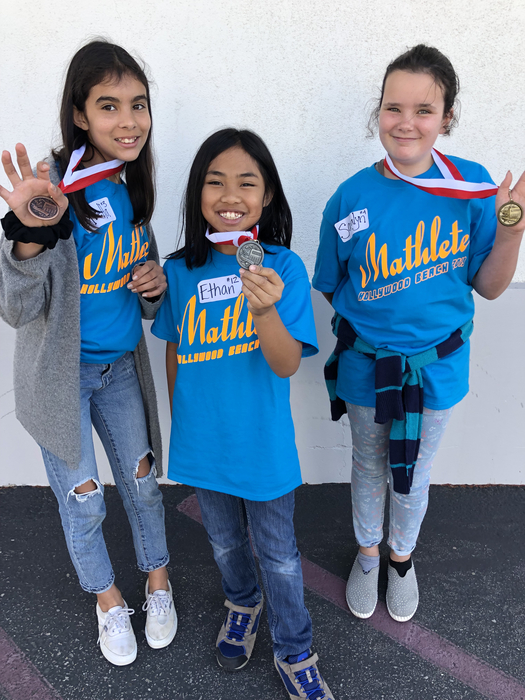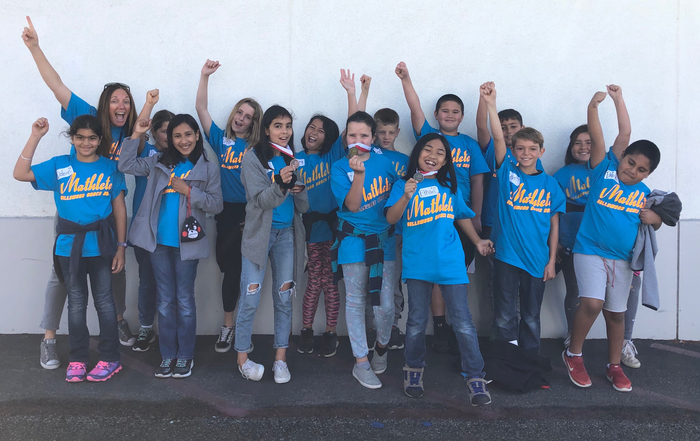 What an awesome storytelling assembly by author Antonio Sacre! He inspired many writers today! #hesdpride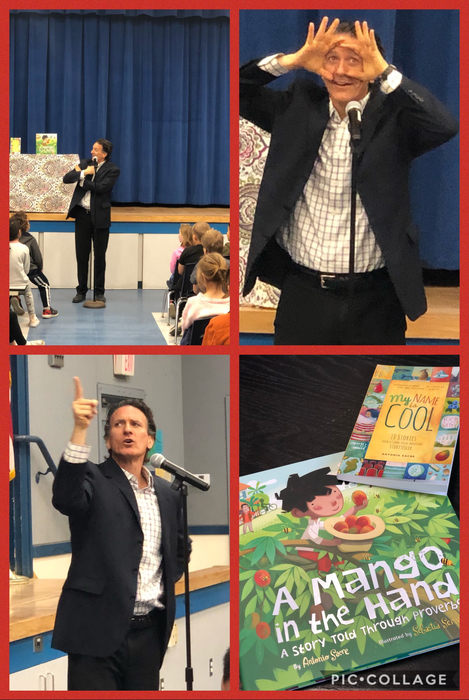 Arigato, Miss Kuniko, for the fabulous Japanese Storytelling assembly! #hesdpride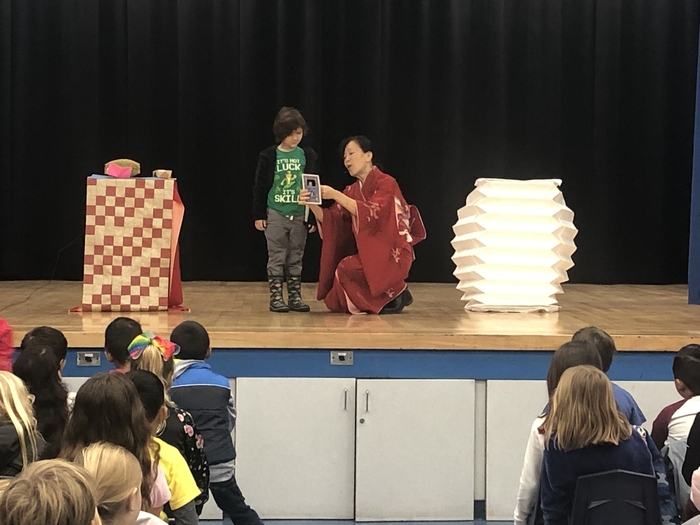 Family Literacy Night and Authors' Fair was a great chance for young writers to share their stories! #hesdpride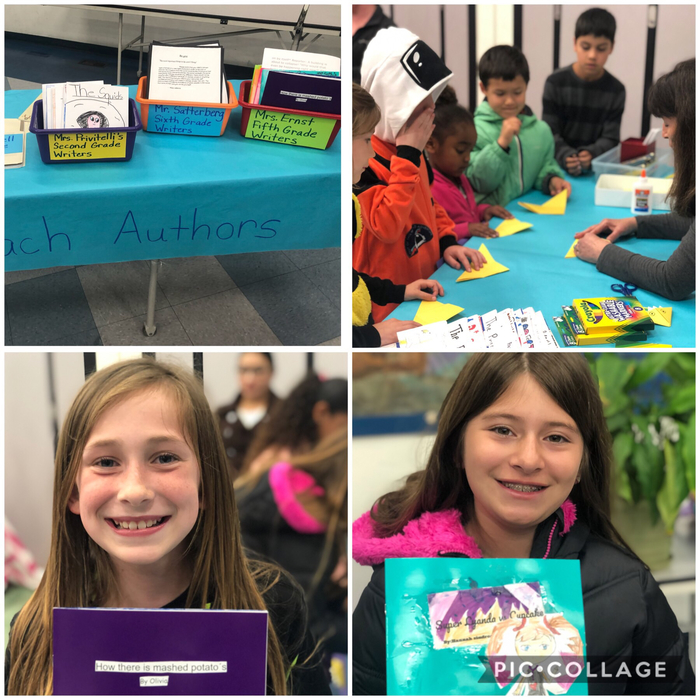 Families and friends read together! #hesdpride

Cozy up to Reading! #hesdpride #hotchocolate