Mad Scientist Cam taught our students about the laws of motion! What fun! #hesdpride

What a festive day with students spreading cheeer! Ms. Ekman's students performed the Grinch to their little buddies. Third grade went caroling to classes and around the neighborhood! The holiday spirit is strong at Beach! #hesdpride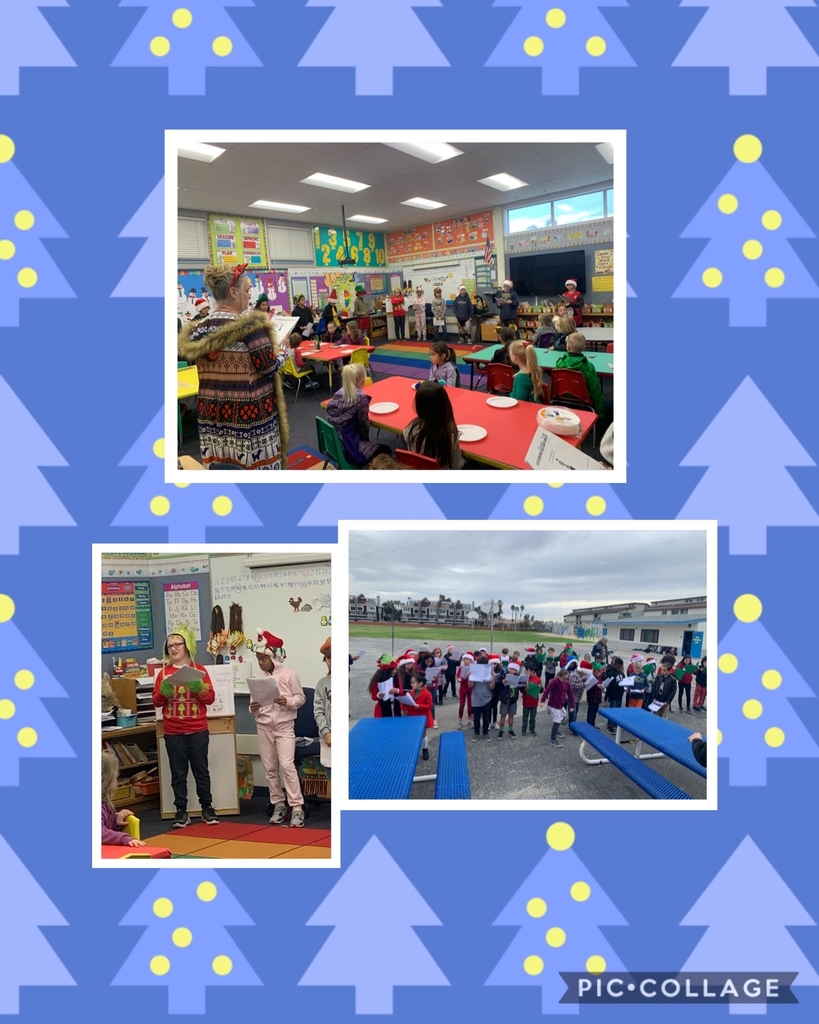 Thank you, PTA, for surprising our stafff with these wonderful decorations and gifts! Hats off to you! #hesdpride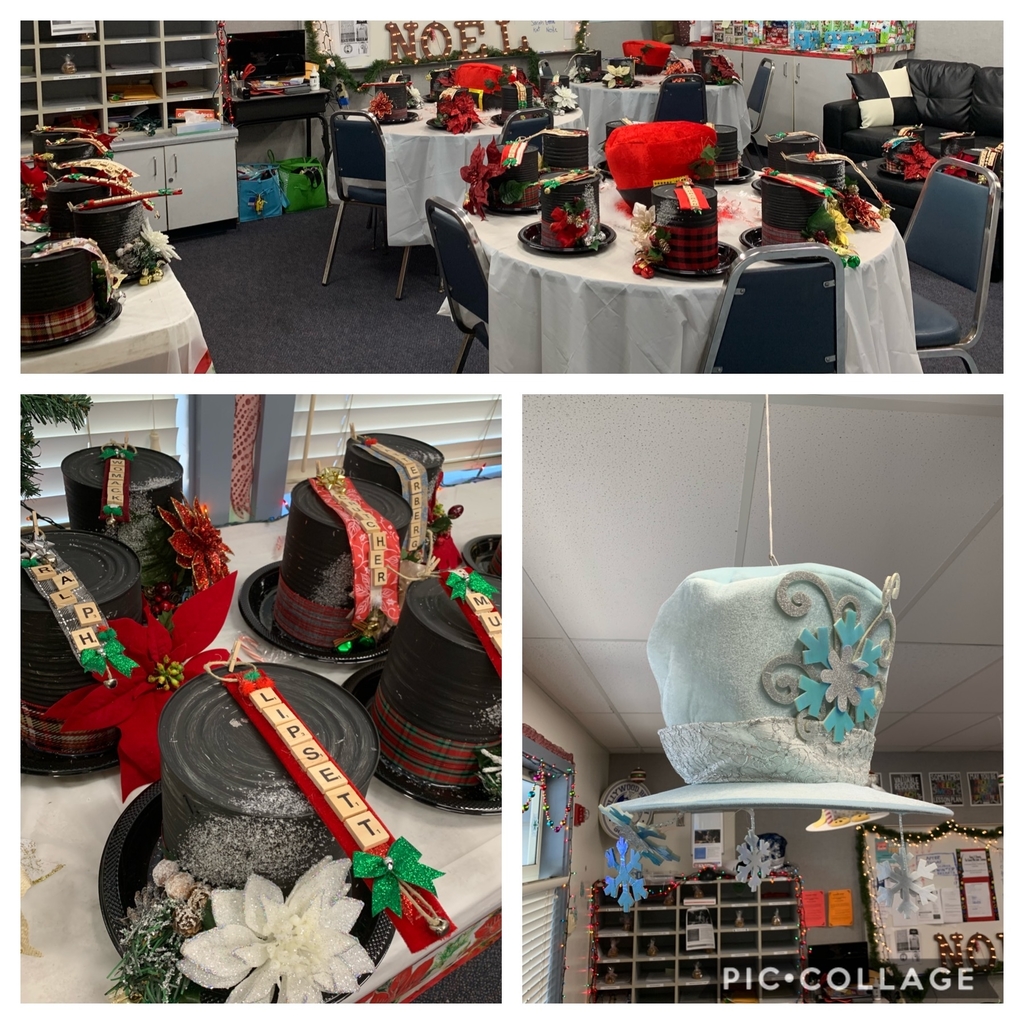 The students in Ms. Wallet's are so proud of their Habit and Landform Museum! They worked so hard and learned so much! Great job! #hesdpride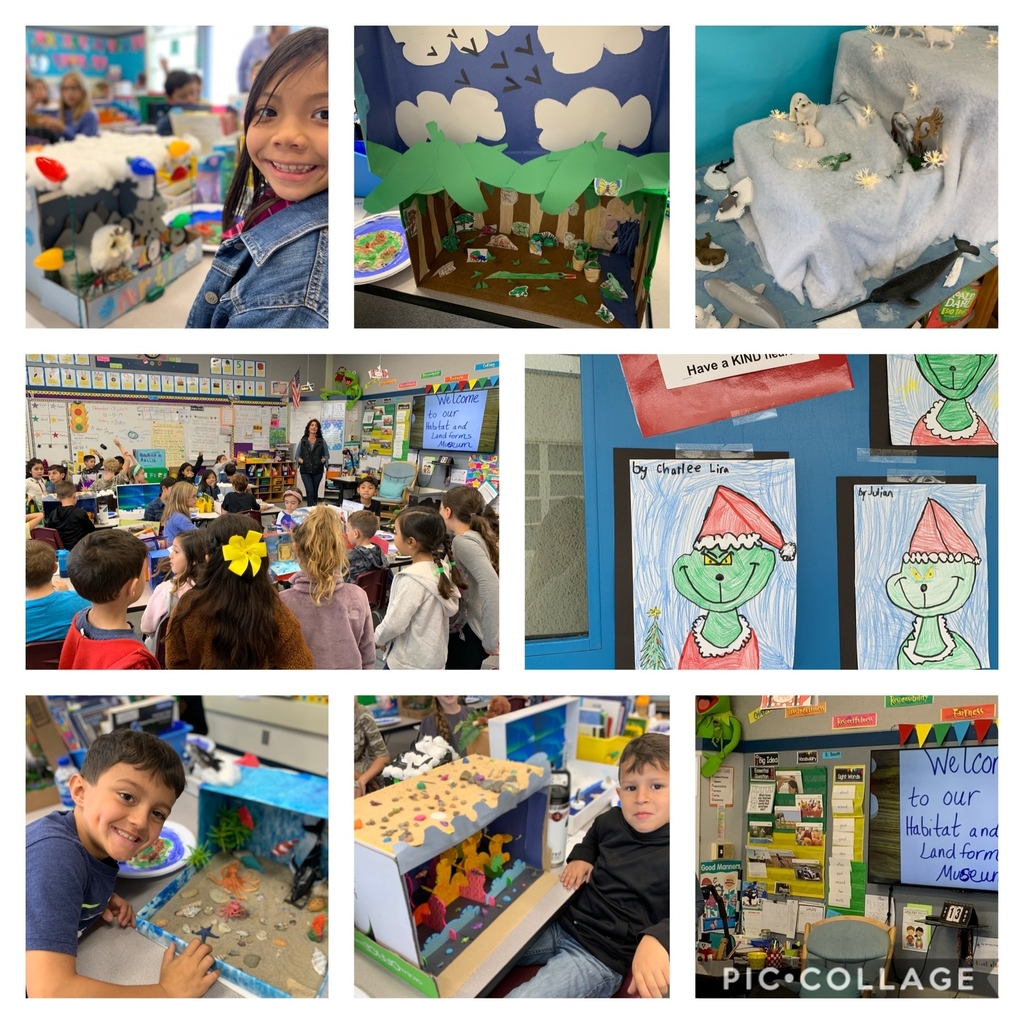 Author and storyteller Antonio Sacre made us laugh and inspired us to tell and write our stories, and to never give up! #hesdpride

The lunch time Create Club is creating! What huge smiles! Thanks, Ms. Ekman and Ms. Hopkins! #hesdpride

Thank you, Veterans, for keeping our country safe. We are so grateful for all you do! #hesdpride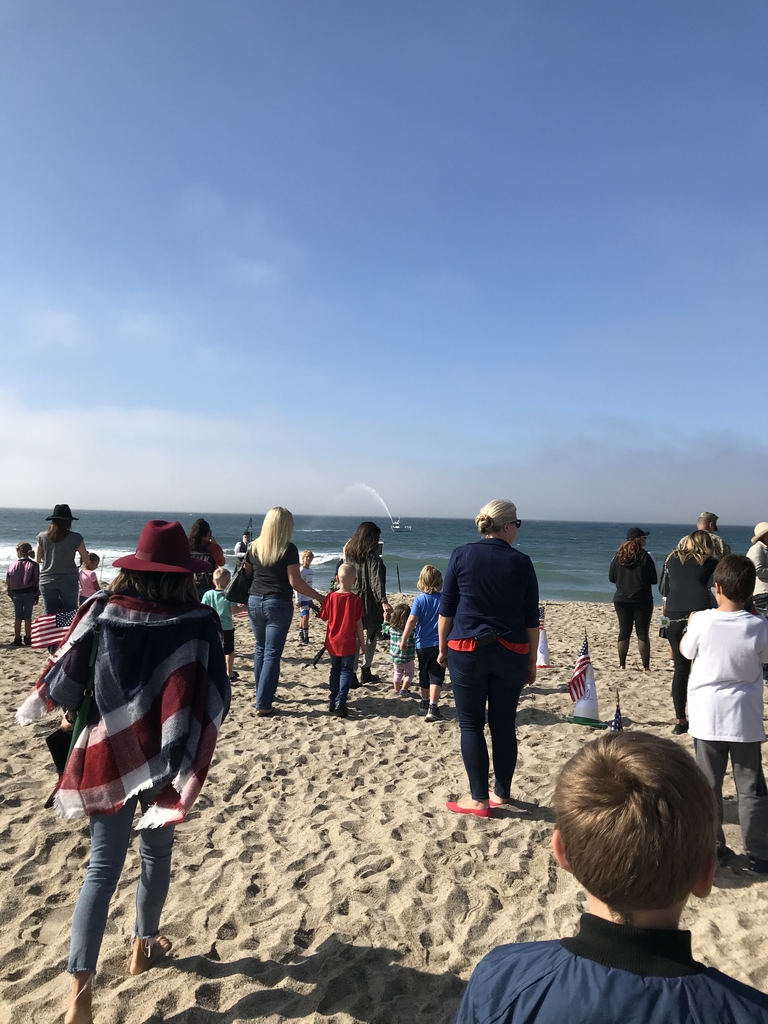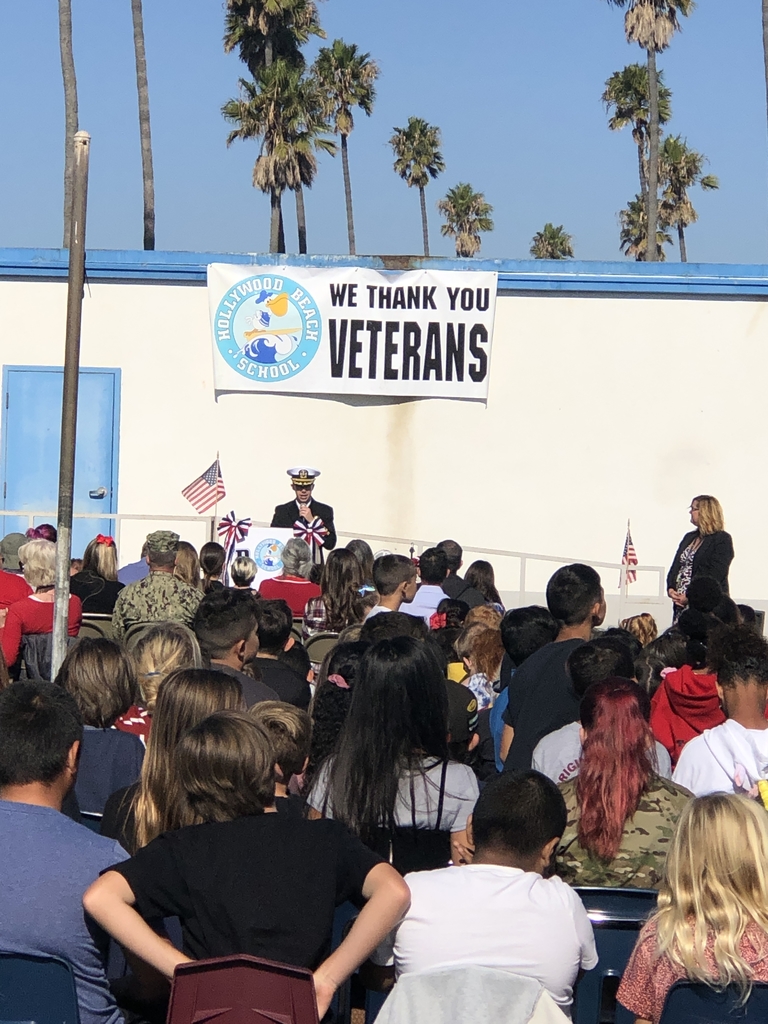 Due to winds and air quality, Hollywood Beach School will be closed on Thursday, October 31st, 2019. We hope to resume school on Friday, November 1st. Thank you!

Ms. Veatch's class is having fun with pumpkin math! #hesdpride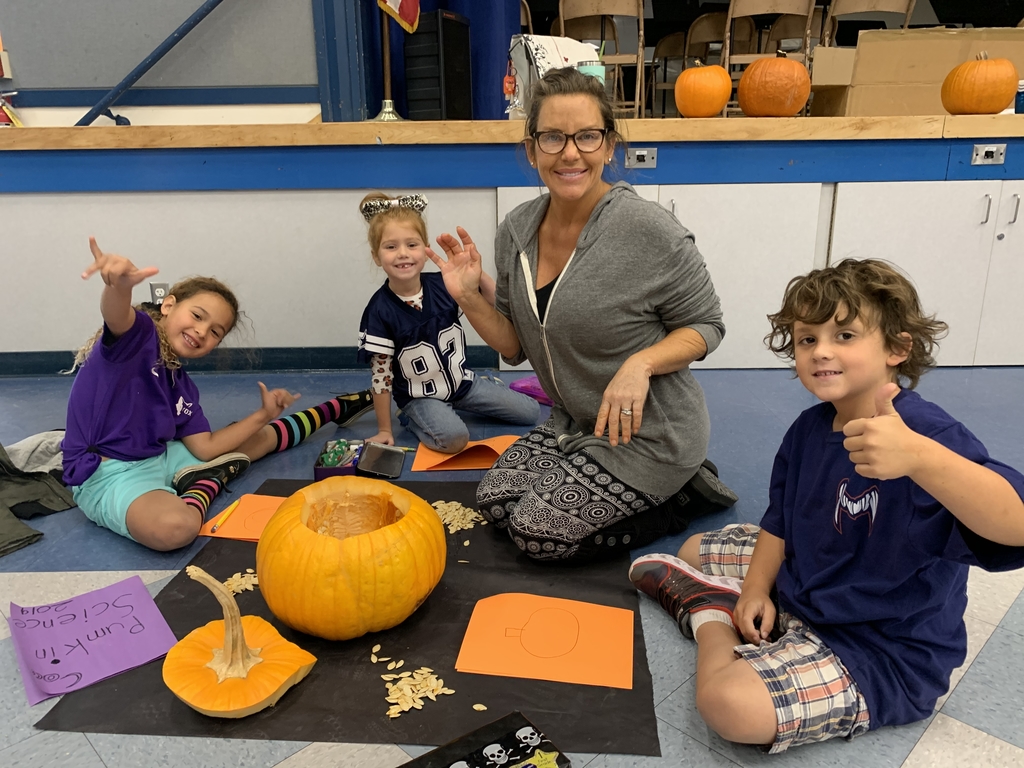 Fall Festival Fun #hesdpride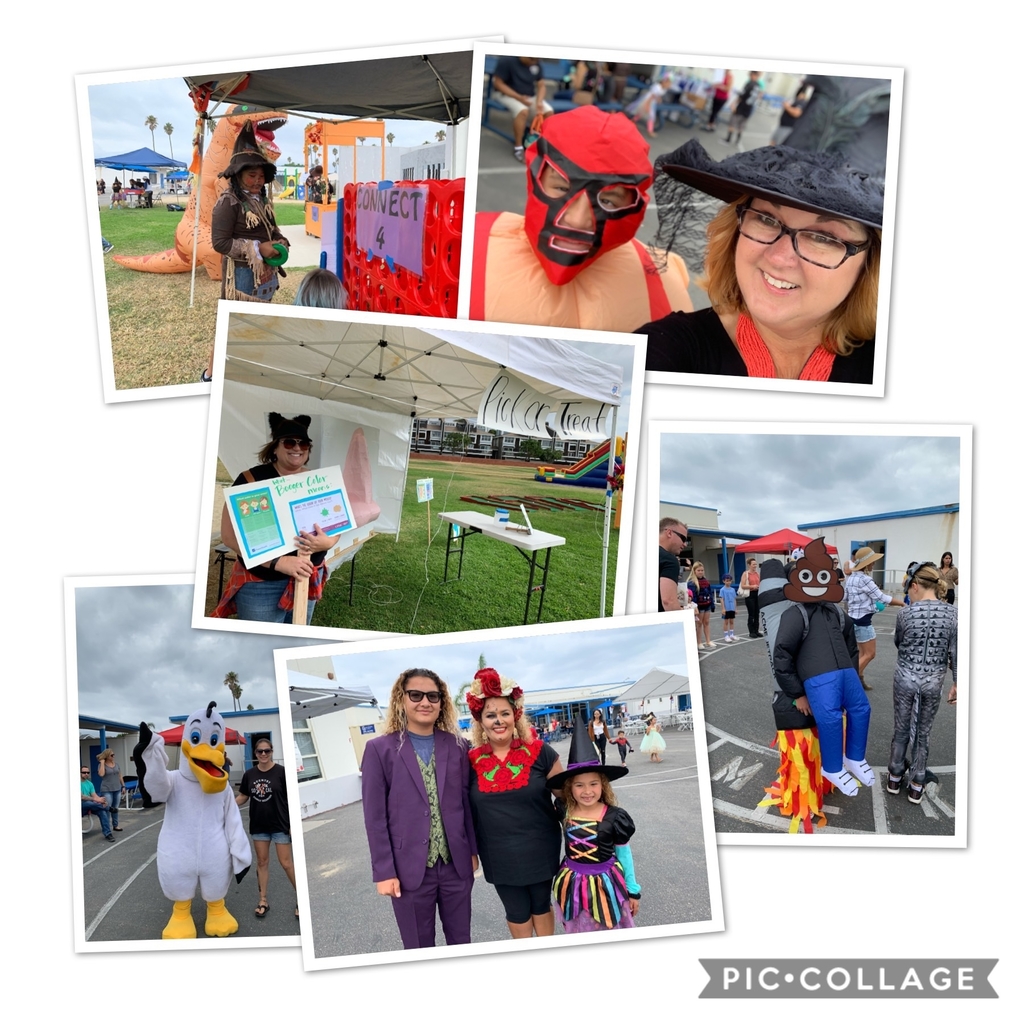 Such creativity in costumes at the Fall Festival! #hesdpride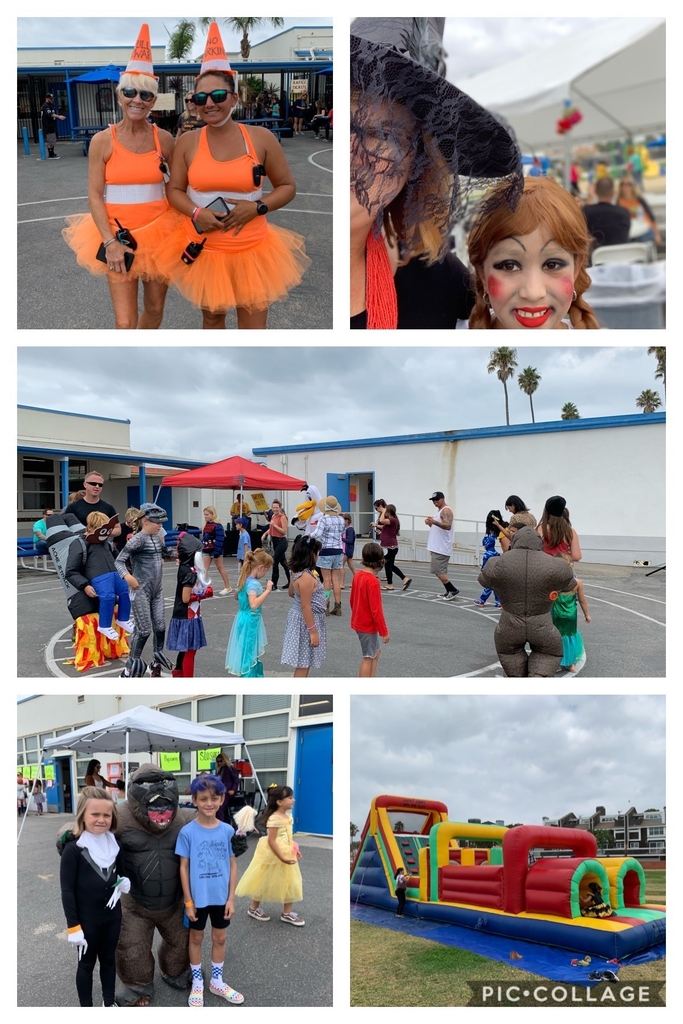 The Fall Festival was a huge success! What a fun time for all! #hesdpride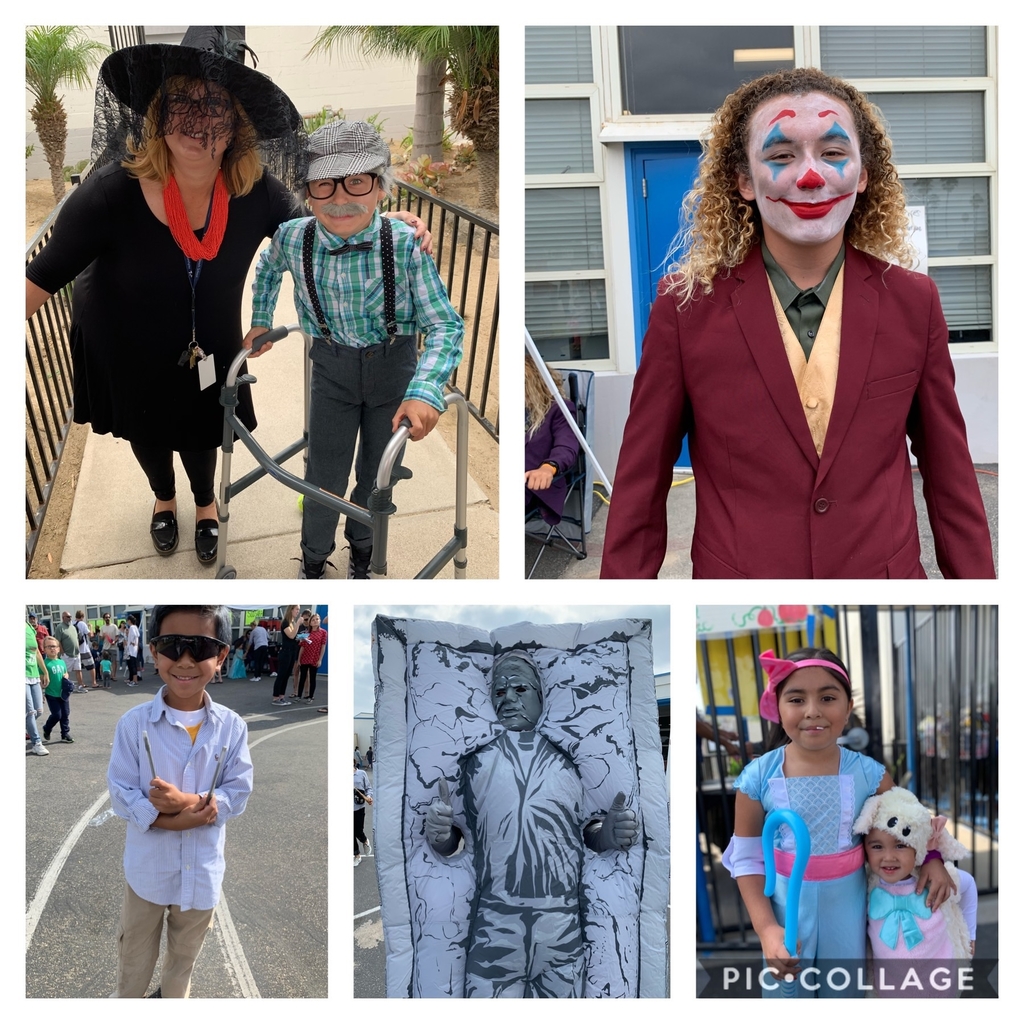 The Day Of Awesomeness was, well....awesome!! Thank you, PTA and all of our volunteers! #hesdpride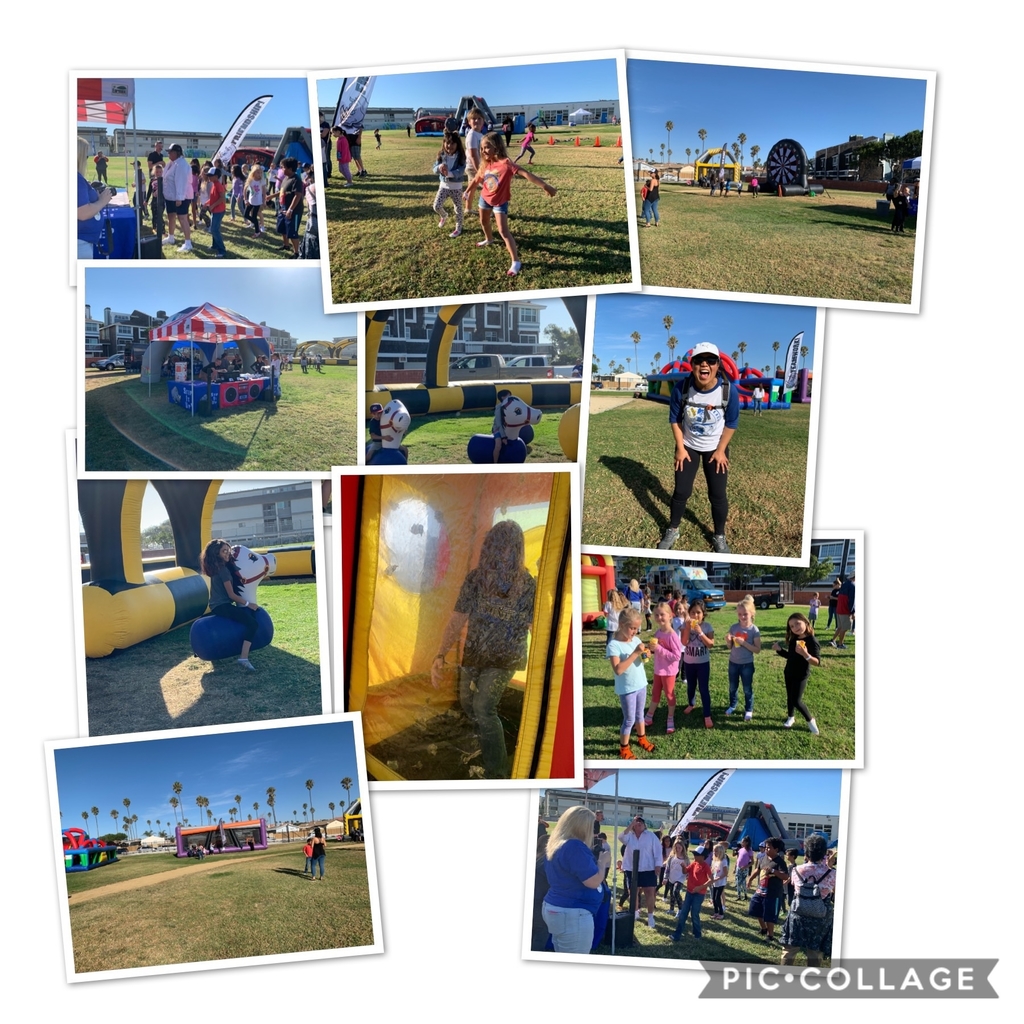 The Fifth Graders worked so hard on their authentic assessment projects for Integrated Unit 1! Well done, Pelicans! #hesdpride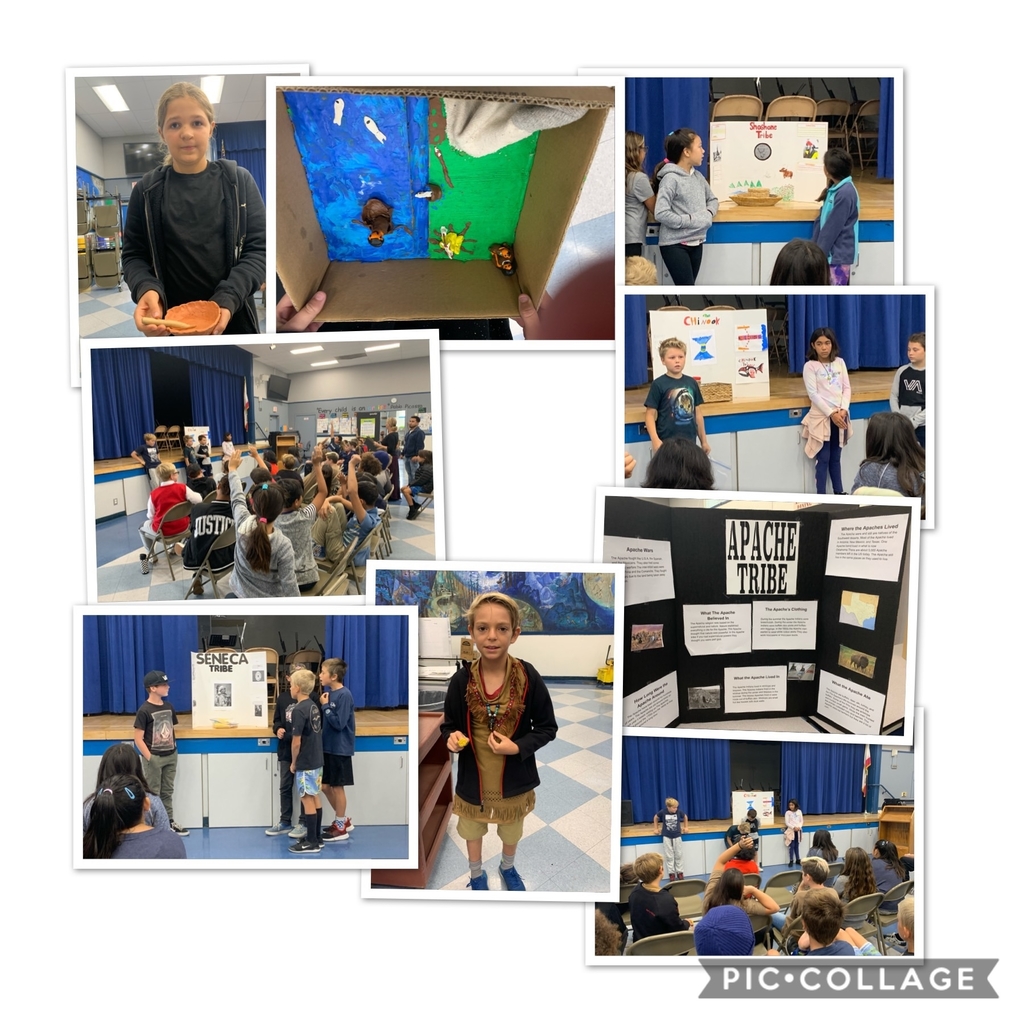 Walk and Roll to School Day was so fun! Thank you to all the Pelicans who participated!#hesdpride

Tonight is Back to School Night at Hollywood Beach School. There will be a PTA Meeting in the Cafeteria at 5:30 p.m. Class Visits are at 6:00 and 6:30 p.m. See you soon! #hesdpride

Pete the Pelican is looking forward to seeing all of the wonderful HBS students on Tuesday, August 27th! Thank you, Staff, for all of your hard work preparing for an awesome year! #hesdpride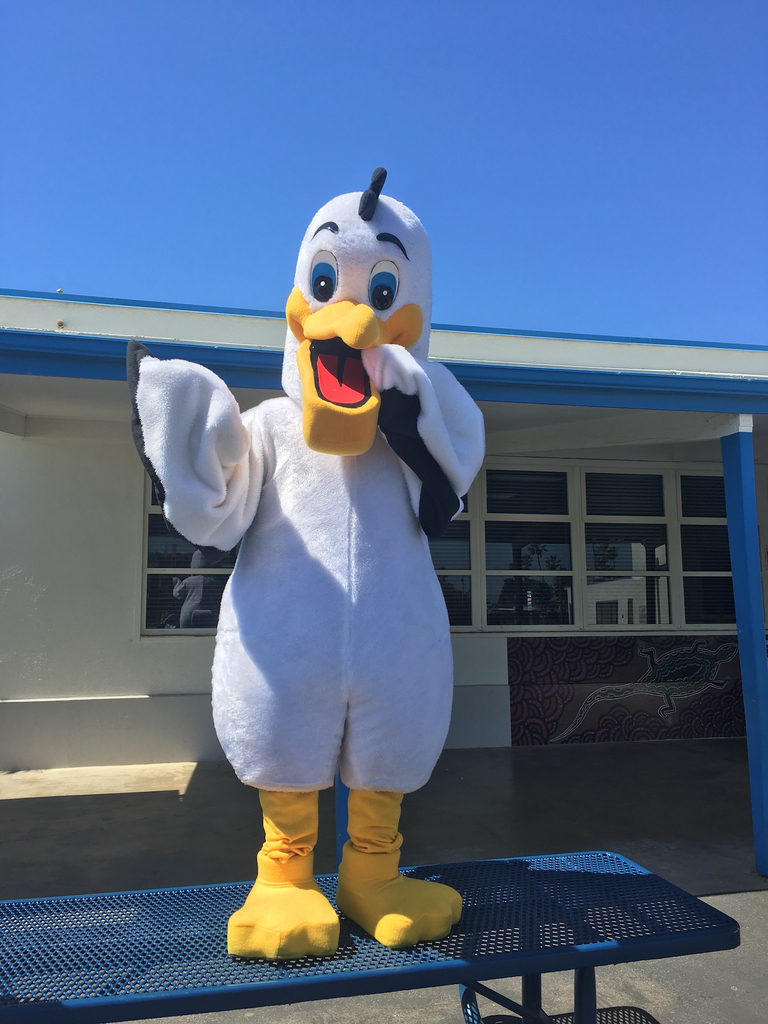 Field Day fun! Thank you, Sea Bees, for volunteering to run the station! #hesdpride

There are so many talented students at Hollywood Beach School! What an awesome talent show! Thank you Ms. Neske and Ms. Womack!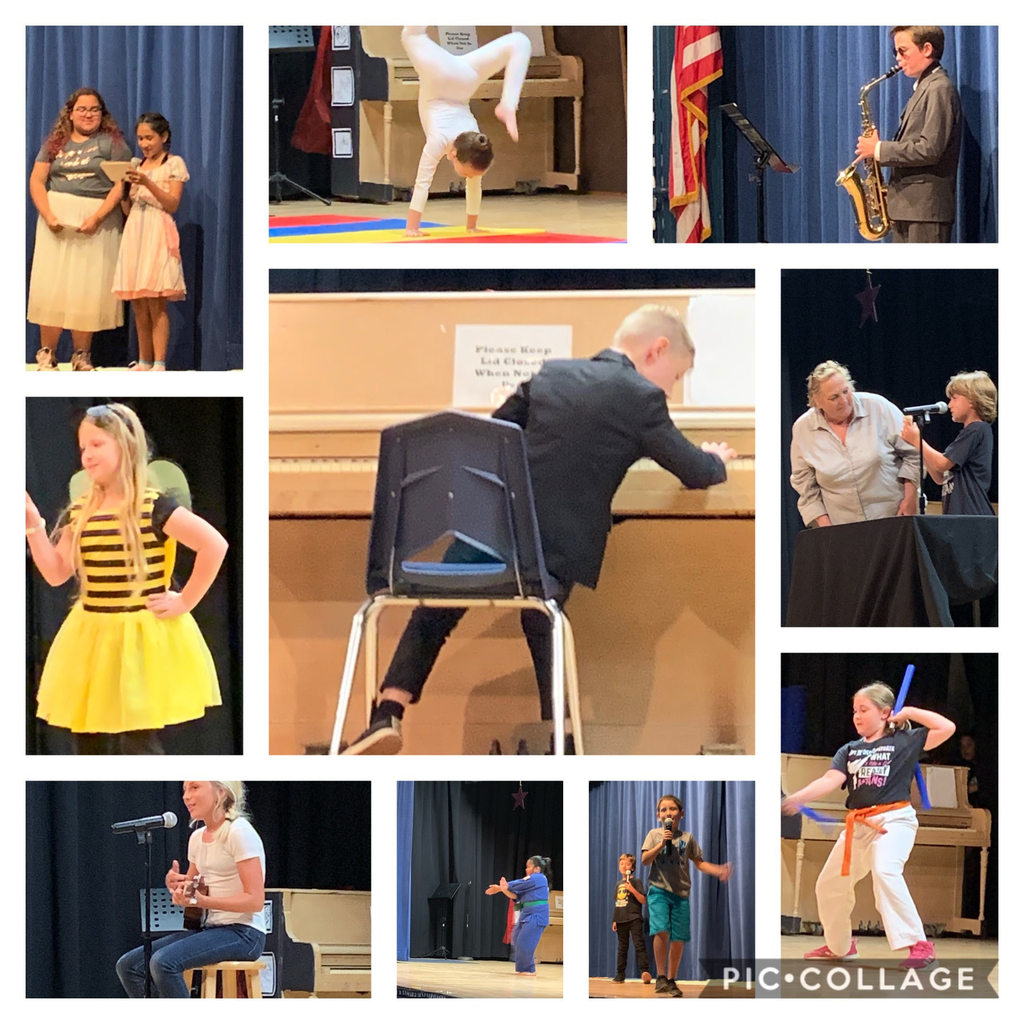 What an exciting day at Hollywood Beach School! The band had a recital, it was the first day to use the sensory pathway and there was a visit from the Ventura Rescue Jeep! #hesdpride